EUPRIO chose the right venue for the Annual Conference 2023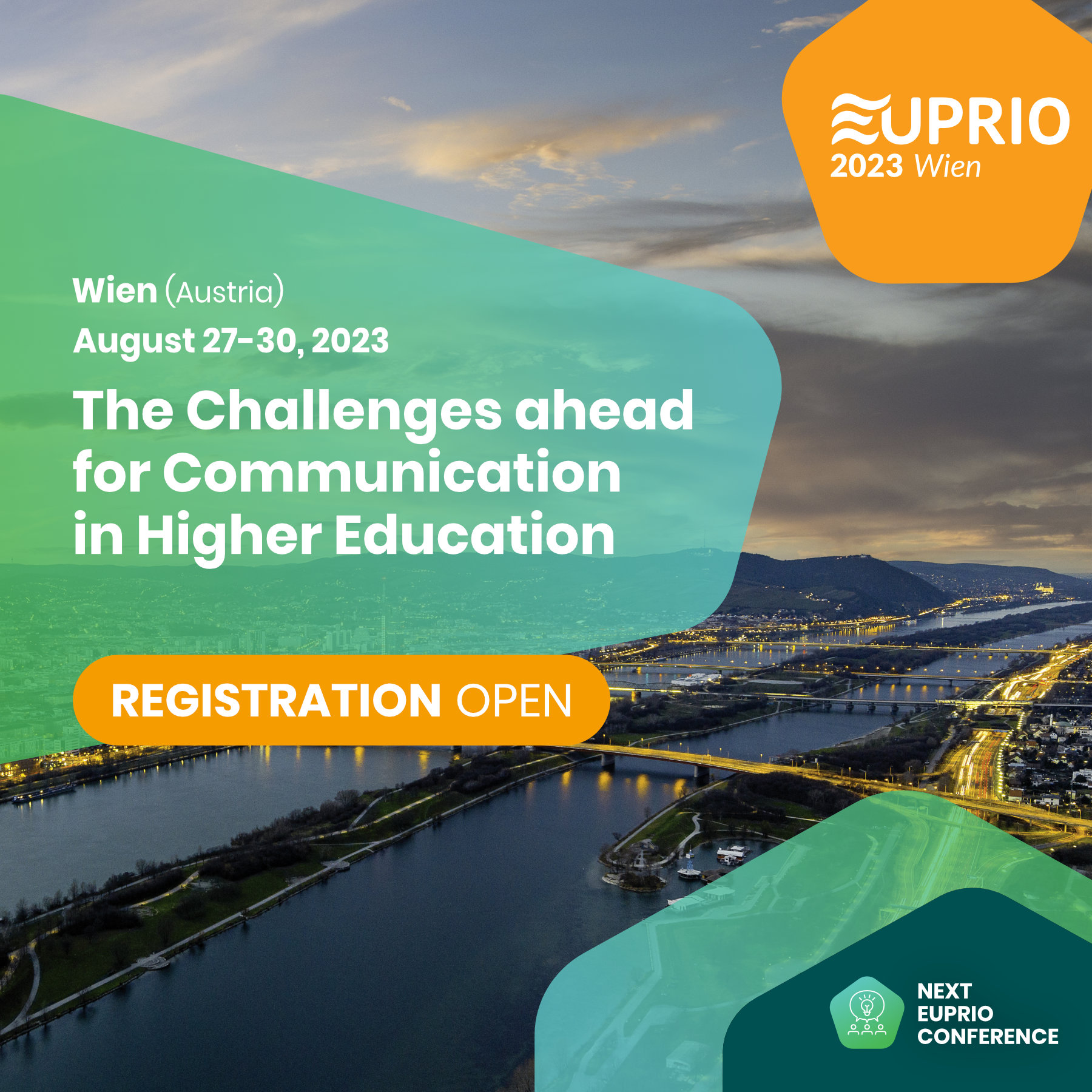 According to the ranking published by the Economist Intelligence Unit (EIU), Vienna is the most livable city in the world. This announcement follows Vienna's first-place ranking in the quality of life survey published by Monocle magazine in the July/August issue.
These accolades reaffirm Vienna's exceptional qualities as an ideal place to live, work, and visit as a tourist destination.
With its unparalleled charm and rich historical heritage, Vienna continues to captivate residents and visitors alike. "All great things start in cities - and only a livable city for its inhabitants can also be an attractive city for tourists. Vienna once again shines in the recent 2023 surveys on the quality of life. Its imperial architecture, splendid green spaces, rich culture, and commitment to sustainable urban development have earned it these well-deserved recognitions. Thanks to exceptional infrastructure, healthcare, an equally excellent education system, and safety measures, Vienna is an ideal city for residency and a travel destination," said Norbert Kettner, CEO of the Vienna Tourist Board.
Both annual surveys take into account a range of factors including stability, healthcare, culture and environment, education, and infrastructure. But Vienna's appeal goes beyond its livability factors, making it an attractive destination for tourists.
This year marks the 150th anniversary of the Vienna World Exposition, an event that put Vienna on the global map as a global metropolis. In 1873, the Vienna World Exposition was inaugurated, and the foundations laid for this event continue to have positive effects on the city to this day. A boom of new hotels, cafes, and restaurants in 1873 kick-started urban tourism and included some of Vienna's most iconic hotels and cafes, such as Hotel Imperial, Palais Hansen Kempinski Vienna, and Café Landtmann.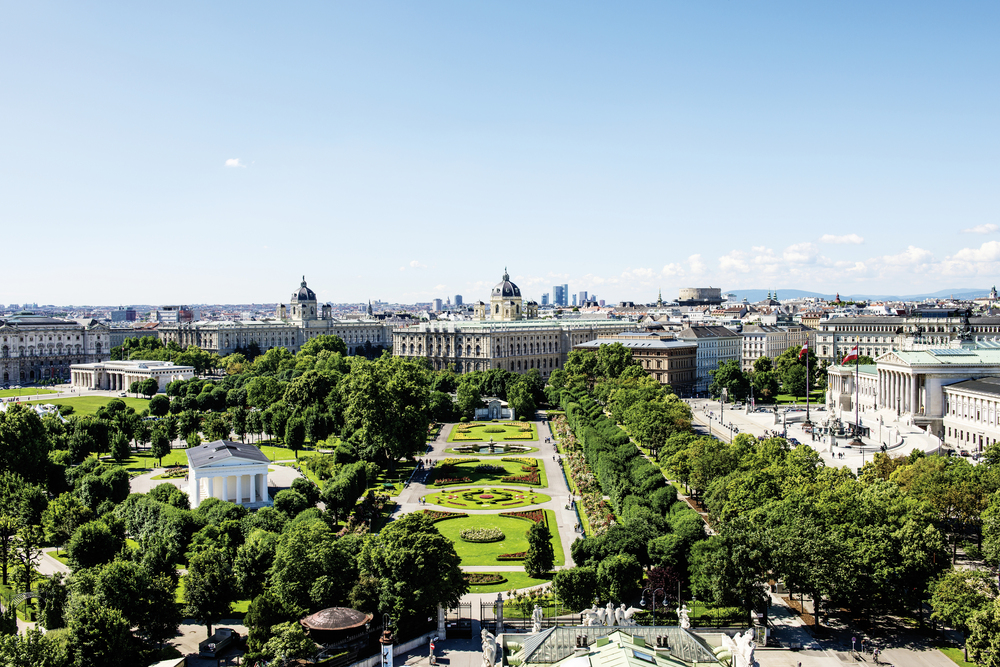 Another development of that time was the inauguration of the first aqueduct, still in operation. The supply of spring water to the city has been crucial to the high quality of life Vienna still offers today.
Renowned for its wine traditions, Vienna boasts idyllic vineyards that dot the hills. Visitors can savor the exquisite taste of locally produced wines, immersing themselves in a fusion of history and viticulture. The coffee culture has also become an emblem of the city.
These traditional establishments offer a warm and inviting atmosphere where residents and visitors can enjoy coffee specialties while engaging in lively conversations or simply taking time to relax. Viennese coffee houses, as well as "Heuriger" (local wine taverns), are now listed as UNESCO Intangible Cultural Heritage.
The city's rich cultural offering is another one of its attractions. Vienna is home to unique architectural works, imperial palaces, opera houses, and concert halls. The commitment to the arts is evident in the numerous museums, galleries, and music venues that host high-level exhibitions and events throughout the year. Vienna's title as the most livable city emphasizes the city's commitment to excellence and strengthens its status as a premier tourist destination.
With its exquisite viticulture, vibrant coffee culture, and remarkable cultural offerings, Vienna promises an unforgettable experience to all who will attend the EUPRIO Conference 2023 at TU Wien.