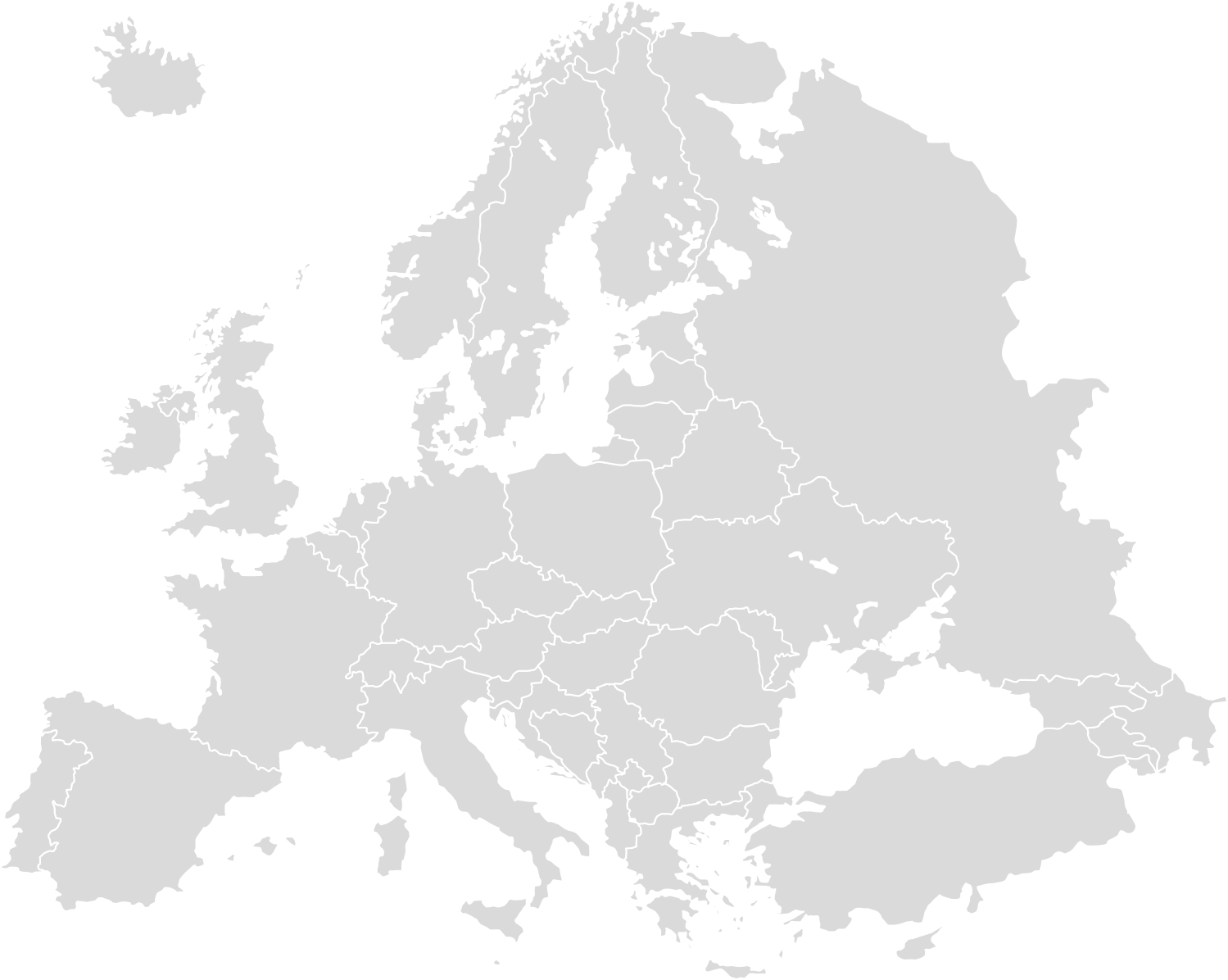 European Association of Communication Professionals in Higher Education
21
Countries
+700
Members
EUPRIO is the association of higher education communicators in Europe.
EUPRIO's goal is to ensure communicating with stakeholders is a key factor in university strategic planning.
EUPRIO aims to achieve this by demonstrating communications excellence through the sharing of best practice and new ideas from around the world.
EUPRIO Highlights
Due to the Coronavirus restrictions, the EUPRIO General Assembly 2020 will take place online on December 16th, 2020 from 4:30 to 5:30 p.m. followed by virtual Season's Greetings. It will be an opportunity to present to the EUPRIO members the activities realised during the last two years and to launch the EUPRIO programme 2021. Registration opening soon on MyEUPRIO.
EUPRIO invites all its members to register to the online conference organised by Bundesverband Hochschulkommunikation, the German Federal Association of University Communication on November 23 and 24, 2020.
University communication in Corona times: a state of emergency or a new normal?" aims to shed light on and discuss the effects of the coronavirus pandemic on university communication from very different perspectives with experts from science, media and politics.
The EUPRIO Executive Board decided to extend the duration of the third edition of the EMP-EUPRIO Mobility Programme until April 2021 to allow participants of the 4 approved projects to meet and work in presence on their projects. Indeed, one of the objectives of the programme is to encourage teamwork and networking between members of different universities and countries. This will also make it possible to welcome new partners and submit new proposals.
Detailed information will be available on the site in the second half of September.
Six reasons to become a member today
| | |
| --- | --- |
| Dial with your network of friends and colleagues | Access top-notch resources |
| Develop solutions for your work | Boost your visibility |
| Help drive communication | Value for money |
Join a global network of Communication professionals in Higher Education from all over Europe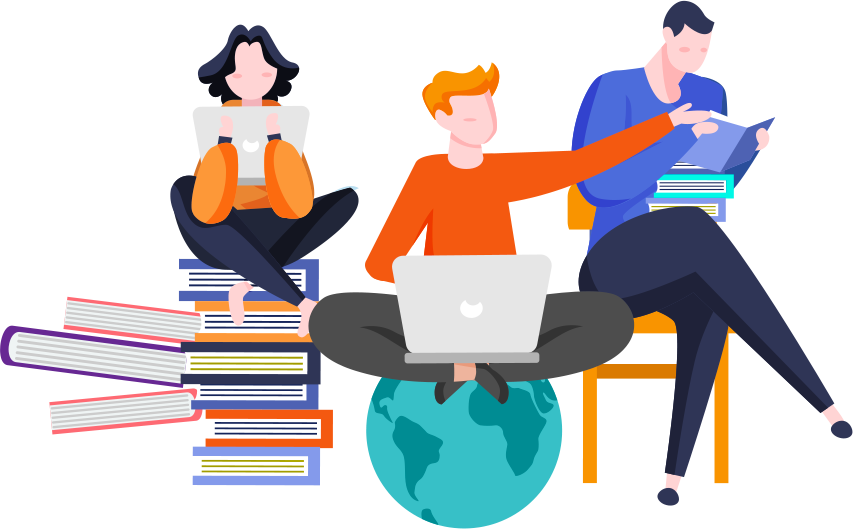 Latest news
EUPRIO-Directors Briefing starts successfully. How can it work to fulfil the complex tasks in a communication department under the new challenges of a digital office? How can colleagues be brought along and motivated? These and other questions were discussed by organisational scientist and digitalisation expert Isabelle M. Welpe from the Technical University of Munich at the 1st EUPRIO Directors Briefing with almost 30 heads of communication departments.
---
As universities welcomed students back to campuses this autumn, many towns and cities saw a surge of confirmed Covid-19 cases and university communication teams back in crisis mode. Here Nic Mitchell finds out how EUPRIO members from across Europe are meeting the challenges of the 'new normal' in the midst of a second wave of the Corona virus.
---
EUPRIO's annual conference in Trieste, which was due to open on 30 August, has been postponed until next year due to the Covid-19 pandemic – but its theme of "Science communication: how to engage nowadays" could not have been more relevant.
---
As universities responded to Covid-19 by moving online, Nic Mitchell looks at key lessons from a webinar on the rapid transformation of big events like open days and graduation ceremonies to the virtual environment and Christine Legrand reports from a French online discussion on communication challenges during and after the corona crisis.
---
We've all had good and bad experiences of continuing to communicate with our students, staff and other stakeholders in the middle of the coronavirus crisis and now is the ideal time to look at lessons learnt since the pandemic shut campuses and forced teaching and virtually everything else online.
---
Universities in europe and across the world have overcome daunting communication challenges since the covid-19 virus shuttered campuses and forced teaching online – and they face fresh obstacles in navigating to the 'new normal'.

---