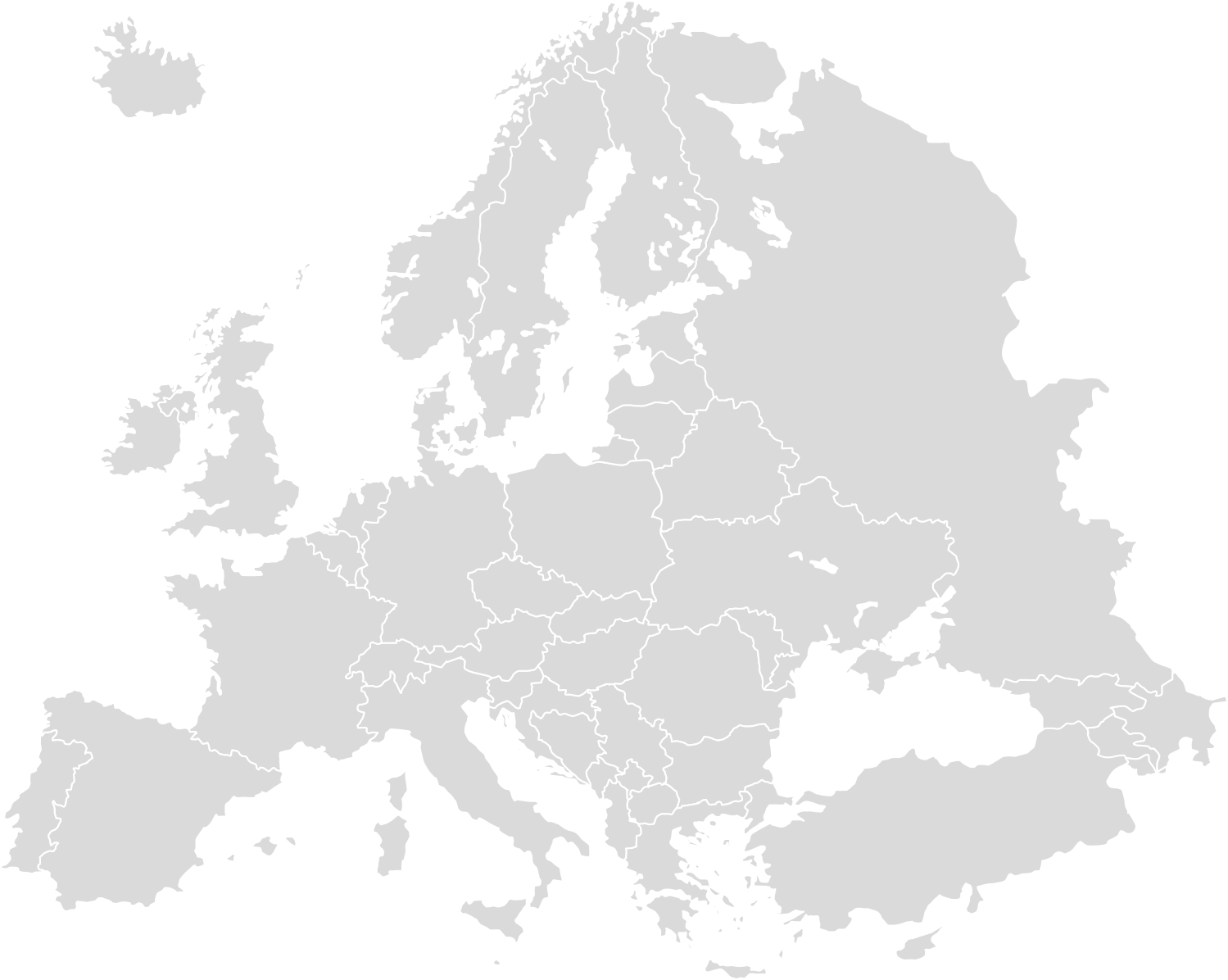 European Association of Communication Professionals in Higher Education
21
Countries
+700
Members
EUPRIO is the association of higher education communicators in Europe.
EUPRIO's goal is to ensure communicating with stakeholders is a key factor in university strategic planning.
EUPRIO aims to achieve this by demonstrating communications excellence through the sharing of best practice and new ideas from around the world.
EUPRIO Highlights
Are we really being accessible according to European regulations in our social network publications?
The EUPRIO Super Bowl Team from Spain, France, Iceland and Czech Republic organised a practical workshop on this subject.
"How to be accessible when publishing on social networks" will help us to know if we are really being inclusive when we publish a post, in reference to people with visual and hearing disabilities, dyslexics, syndromes such as Autism or Asperger, the elderly according with long live learning, colour blind, etc.
Essential guidelines will be offered to consider in our publications with practical examples!
The EUPRIO Annual Conference comes back!
Yes, after two years without the most important meeting of our network because of the pandemic, this year we will meet again and in presence.
The theme is "Science Communication. How to engage nowadays" and it will take place in Zürich (Switzerland) form August 28th to August 31st, 2022.
Discover the scientific and social programme that our colleagues at ETH-Board, ETH Zürich and University of Zürich organised for us.
Registration open, now!
Registration to the LUMEN Conference 2021, moderated online for two consecutive days, Nov 23-24, 2021 by EUPRIO Secretary and member of the Executive Board, Marcin Witkowski, from Adam Mickiewicz University, Poznan Poland, is now open. Participation is free of charge.
The LUMEN Conference is the leading and most-attended event in higher education sector in Poland, focused on strategic and operational university management, current issues and best practice, attended by university Rectors, Vice-rectors, Deans, Chancellors, IT Directors and other university staff.
More info here
Six reasons to become a member today
| | |
| --- | --- |
| Dial with your network of friends and colleagues | Access top-notch resources |
| Develop solutions for your work | Boost your visibility |
| Help drive communication | Value for money |
Join a global network of Communication professionals in Higher Education from all over Europe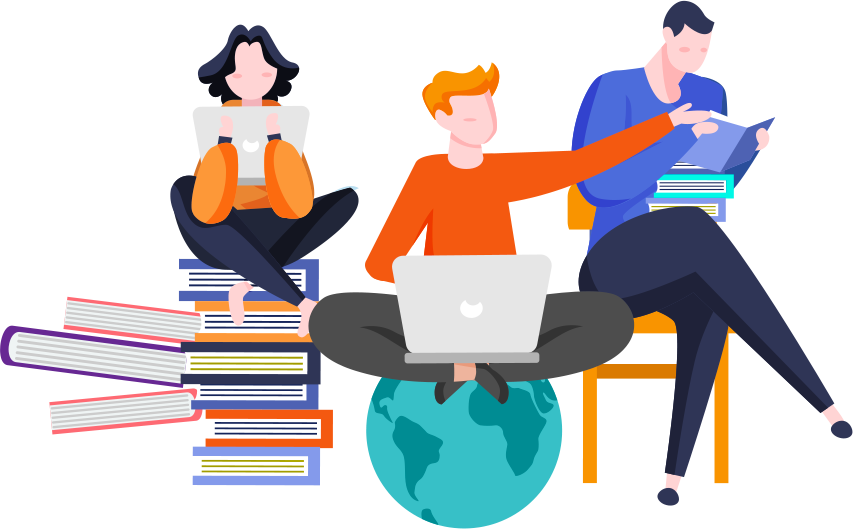 Latest news
By Giorgia Ponti (Centre for Entrepreneurship, SMEs, Regions and Cities, OECD) and Brigida Blasi, Head of Evaluation Unit Third Mission & Societal Impact at National Agency for the Evaluation of Universities and Research Institutes
---
Discover your future with the Digital Services!
---
The leading and most-attended event in higher education sector in Poland, focused on strategic and operational university management
---
EUPRIO-Directors Briefing starts successfully. How can it work to fulfil the complex tasks in a communication department under the new challenges of a digital office? How can colleagues be brought along and motivated? These and other questions were discussed by organisational scientist and digitalisation expert Isabelle M. Welpe from the Technical University of Munich at the 1st EUPRIO Directors Briefing with almost 30 heads of communication departments.
---
As universities welcomed students back to campuses this autumn, many towns and cities saw a surge of confirmed Covid-19 cases and university communication teams back in crisis mode. Here Nic Mitchell finds out how EUPRIO members from across Europe are meeting the challenges of the 'new normal' in the midst of a second wave of the Corona virus.
---
EUPRIO's annual conference in Trieste, which was due to open on 30 August, has been postponed until next year due to the Covid-19 pandemic – but its theme of "Science communication: how to engage nowadays" could not have been more relevant.
---