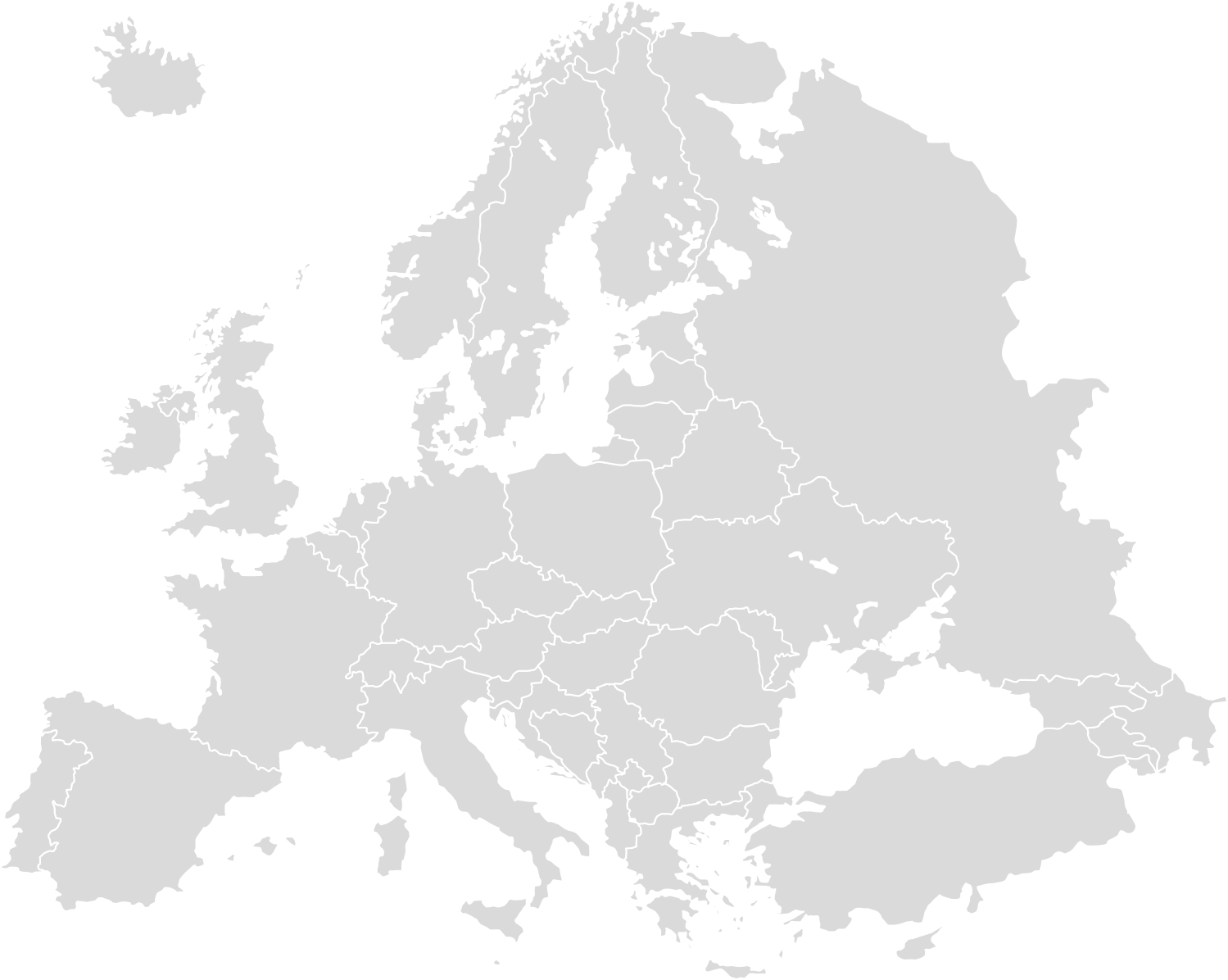 European Association of Communication Professionals in Higher Education
21
Countries
+700
Members
EUPRIO is the association of higher education communicators in Europe.
EUPRIO's goal is to ensure communicating with stakeholders is a key factor in university strategic planning.
EUPRIO aims to achieve this by demonstrating communications excellence through the sharing of best practice and new ideas from around the world.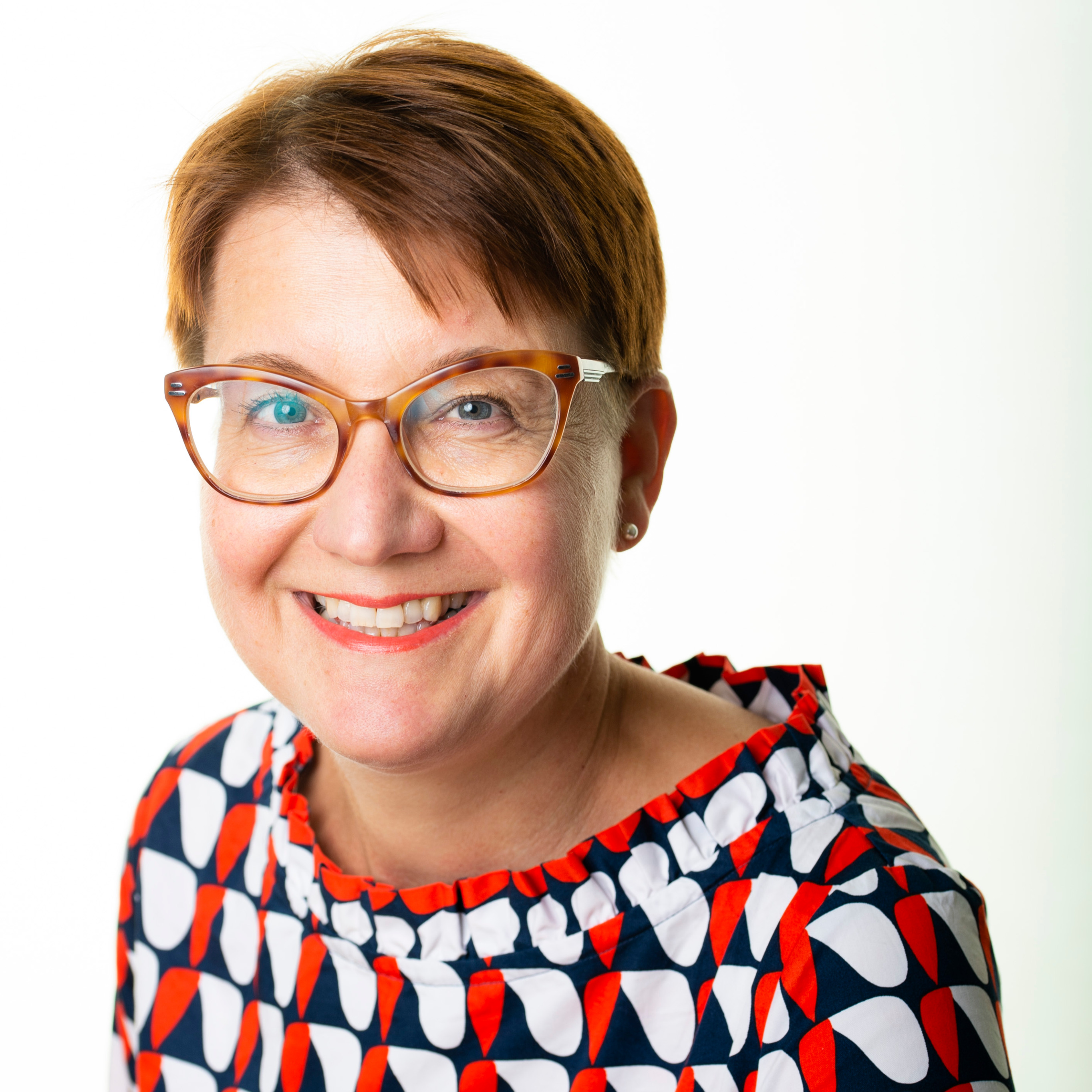 Hannamaija Helander
National Representative, Steering Committee, Task Force Awards
Finland
EUPRIO Highlights
Registration to the LUMEN Conference 2021, moderated online for two consecutive days, Nov 23-24, 2021 by EUPRIO Secretary and member of the Executive Board, Marcin Witkowski, from Adam Mickiewicz University, Poznan Poland, is now open. Participation is free of charge.
The LUMEN Conference is the leading and most-attended event in higher education sector in Poland, focused on strategic and operational university management, current issues and best practice, attended by university Rectors, Vice-rectors, Deans, Chancellors, IT Directors and other university staff.
More info here
Science and Society, a Trust issue is the webinar organised by the Ca'Foscari University of Venice and QUEST project (EUPRIO is a partner) on May 20, 2021 at 4.30 p.m. (CET). EUPRIO new President Gian-Andri Casutt will be one of the speakers.
Trust is a crucial element of science communication, and of the relationship between science and society. In this event, we will address this issue from a variety of perspectives and the points of view of a scientist (Ilaria Capua), a sociologist of science (Massimiano Bucchi), an institutional communicator (Gian-Andri Casutt), and an expert of information and misinformation spreading dynamics on social media (Fabiana Zollo).
We will explore how scientists and institutions can gain public confidence, but we will also discuss if it is necessary for the communicator to trust the other side, the public. We will investigate whether and when trust is one of the goals of science communication, when instead becomes an essential condition of effective communication.
Roberta Villa, a science journalist and collaborator of the QUEST project, will moderate the debate.
Attend the event on Ca' Foscari University of Venice's Facebook page and Youtube channel. No registration is required.
Sad to learn of the passing of Ray Footman on 15 April. As many have noted, this marks an end of an era moment. "Ray was one of the far-sighted and energetic group of senior advancement professionals who founded EUPRIO in 1986," commented Edoardo Teodoro Brioschi, Honorary member of EUPRIO, "I was lucky enough to cooperate with him since the beginning of the EUPRIO life. I meet Ray several times and I was always impressed with his extremely rigorous approach to professional problems, commitment to the university communication and his vocation to the education approach. Ray was a great admirer of the Italian culture heritage and language".
Six reasons to become a member today
| | |
| --- | --- |
| Dial with your network of friends and colleagues | Access top-notch resources |
| Develop solutions for your work | Boost your visibility |
| Help drive communication | Value for money |
Join a global network of Communication professionals in Higher Education from all over Europe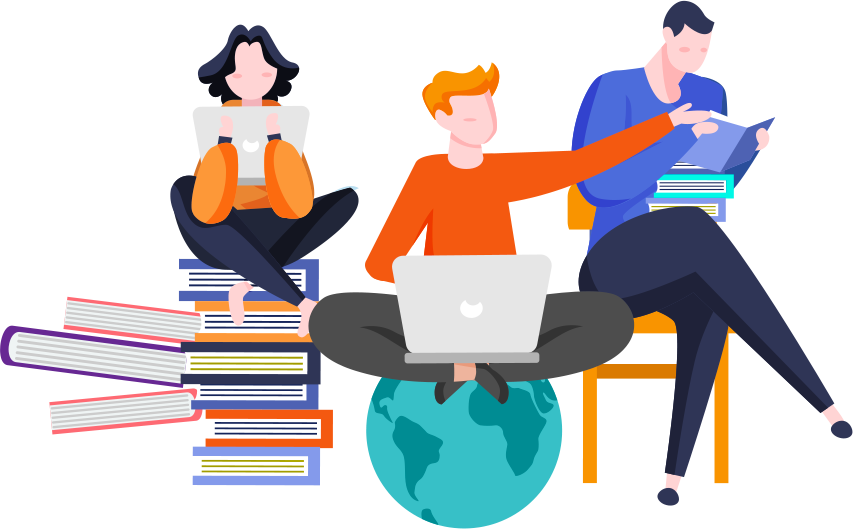 Latest news
Discover your future with the Digital Services!
---
The leading and most-attended event in higher education sector in Poland, focused on strategic and operational university management
---
EUPRIO-Directors Briefing starts successfully. How can it work to fulfil the complex tasks in a communication department under the new challenges of a digital office? How can colleagues be brought along and motivated? These and other questions were discussed by organisational scientist and digitalisation expert Isabelle M. Welpe from the Technical University of Munich at the 1st EUPRIO Directors Briefing with almost 30 heads of communication departments.
---
As universities welcomed students back to campuses this autumn, many towns and cities saw a surge of confirmed Covid-19 cases and university communication teams back in crisis mode. Here Nic Mitchell finds out how EUPRIO members from across Europe are meeting the challenges of the 'new normal' in the midst of a second wave of the Corona virus.
---
EUPRIO's annual conference in Trieste, which was due to open on 30 August, has been postponed until next year due to the Covid-19 pandemic – but its theme of "Science communication: how to engage nowadays" could not have been more relevant.
---
As universities responded to Covid-19 by moving online, Nic Mitchell looks at key lessons from a webinar on the rapid transformation of big events like open days and graduation ceremonies to the virtual environment and Christine Legrand reports from a French online discussion on communication challenges during and after the corona crisis.
---