How to you get university staff on board with a social advocacy programme?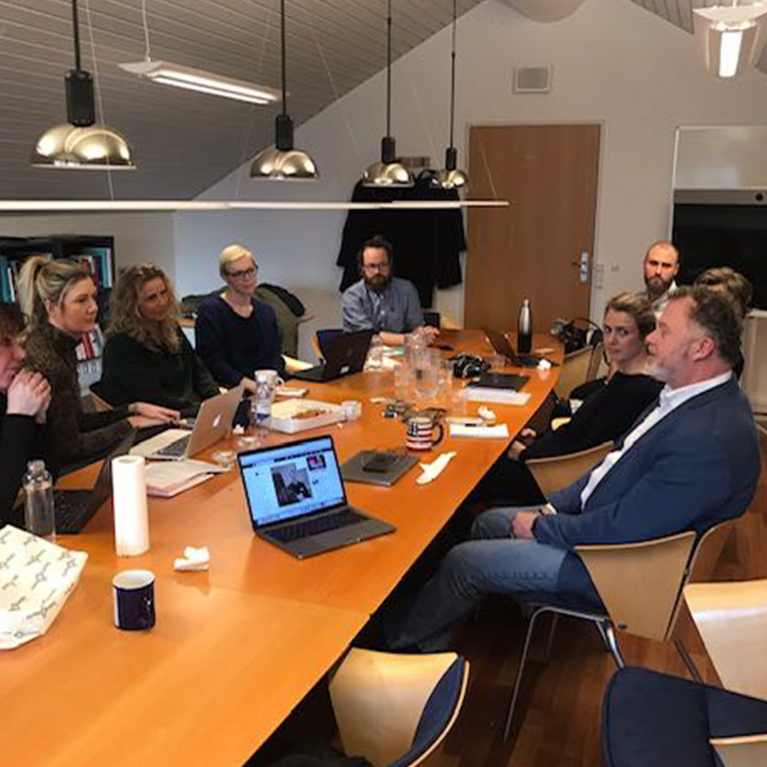 That's the challenge four European universities set themselves in one of the latest EUPRIO Mobility Programmes, or EMPs, writes Nic Mitchell.
Their finding – available in a report which members can see via the password-protected My EUPRIO site – sparked plenty of interest in a workshop at EUPRIO's 2019 conference in Poznan, Poland.
Among the key conclusions from the EMP team from Aarhus University, Denmark; University of Antwerp in Belgium; University of Glasgow in the United Kingdom and Maastricht University in the Netherlands was to reach out to those already sharing stories about their own work on social media through social listening.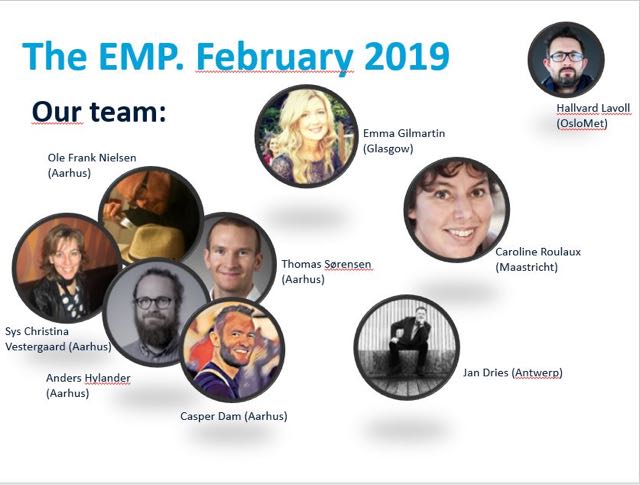 Respond and say 'thanks'
The team's report suggests there are two ways of responding to different groups of employees: Share or re-tweet and send personal messages thanking those already active on social media for sharing their stories and lure the yet unknown group in with a tailor-made workshop as a way of scouting potential advocates.
It may then be just a small step to invite them to take part in the advocacy programme, which the EMP report describes as: "The process of empowering students, staff and alumni to support the overarching goals of your organisation through their own social networks, using their own personal accounts to share inspiring news and stories about their university…. Students and employees are a very powerful source of information for their peers and their personal experiences add authenticity to the 'corporate' story."
Valuable way to encourage engagement
This is important as the organic reach of corporate accounts on social media declines. It is also a valuable way to encourage student and staff engagement in the broadest sense. Make sure you include non-academic staff as well as professors and other academics and give your first group of employee advocates plenty of support and personal attention.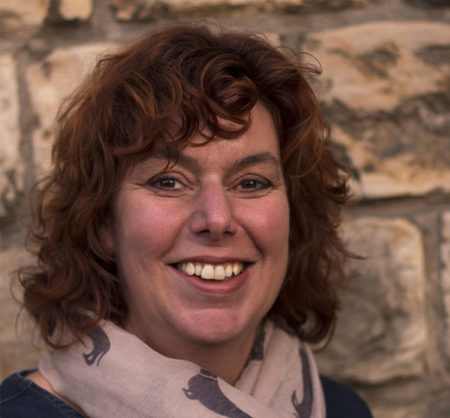 The idea for the EMP came from Caroline Roulaux of Maastricht University, who coordinated the project. Her university realised it needed to do more in terms of employee social advocacy and hoped to learn from others heavily involved in social media activities.
It was decided early on to get all four universities together at Aarhus, which had the most staff involved in social media. This allowed their social media activists to join the programme. So when Caroline got together with Emma Gilmartin, head of social media & student communications at University of Glasgow; Jan Dries, director of communications at University of Antwerp and EUPRIO President and Sys-Christina Vestergaard-Mehlsen, team leader of the communication and press office at Aarhus University, they were joined by four additional members of the Aarhus University team. These were social media manager Ole Frank Nielsen; communications advisor (press & monitoring) Thomas Sørensen; communications advisor (social media and public affairs) Anders Hylander and social media and community specialist Casper Dam.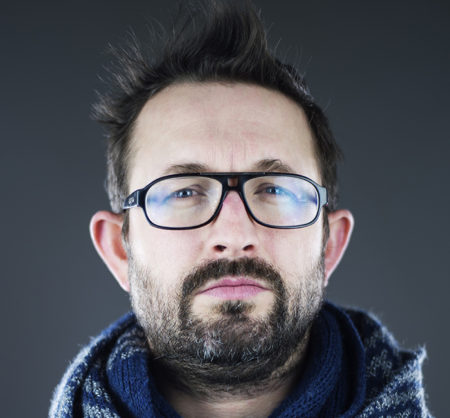 When they met for three days in February none of the four universities had their employee advocacy programme in place; although since then Aarhus and Glasgow have rolled out the first phase, said Caroline.
OsloMet runs an employee advocacy programme
"After the first day, we discovered that OsloMet University in Norway had been running their own employee advocacy programme for several years and luckily their programme manager Hallvard Lavoll was able to take part in our discussion through a Skype meeting," she said.
Hallvard Lavoll, Euprio Conference Poznan 2019 speaker Hallvard Lavoll from OsloMet University, Norway Hallvard said: "Our people-first strategy has given OsloMet a human identity not only on social but also in a broader sense. The strategy has also given our staff relevant networks which they benefit from every day."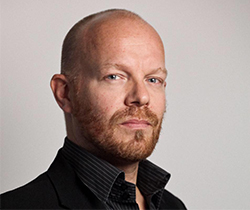 Ole Frank Nielsen, who is known to many EUPRIO members through his Social Media Managers – Universities group on Facebook, admitted one of the challenges at his university (Aarhus) is that some of the scientists see Advocacy "as a sneaky way of branding."
He said: "For the most part they are happy to share news and results from the university, so long as we don't sugar-coat it.
Ole believes the bottom line is "never force anyone to share anything" and use the appropriate platform, which is more likely to be LinkedIn than Facebook in many cases. As for what's in it for employees, the report suggests that being a social advocate can help staff expand their network; find peer-researchers to cooperate with and gain contacts as well as increase their visibility to the institution's management and get media exposure.
Identify your goals
A vital step, according to the EMP report, is to identify your goals for a social advocacy programme: What do you want to achieve? Is it to improve your research reputation or student recruitment or something else?
The University of Glasgow, for example, is clear that the main goals of its advocacy programme is growing its research reputation and strengthening its international profile as part of its #WorldChangingGlasgow brand. It has also effectively used the hashtag #TeamUofG to define the university's community on a range of social media platforms, explained Emma Gilmartin.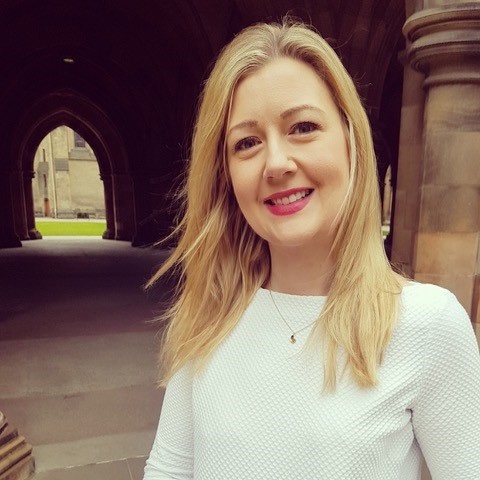 "Glasgow focused the first phase of its advocacy project on its senior leaders and key academics across all four of its colleges. Each advocate was chosen for specific strategic reasons including tapping into their audience base, or, growing the advocate's social media influence.
"Glasgow has yet to do a full review of phase one, but early indications show it is already bearing fruits. As well as amplifying core university news and research, the project has helped to foster stronger and more collaborative working relationships with our academics," she said.
Finally, the EMP report recommends giving regular feedback to your advocates to help make the programme sustainable. "Don't just acknowledge their efforts, but also tell them about the impact of their posting," says Caroline Roulaux. And be aware that discussions on social media can become very tricky. "An innocent tweet can suddenly turn into a big issue, and get the employee (or your organisation) under attack. If your advocates find themselves in this position, stand by them," says the report.
EUPRIO members can log in to their My EUPRIO accounts to see the 2019 conference presentations.