We've all had good and bad experiences of continuing to communicate with our students, staff and other stakeholders in the middle of the coronavirus crisis and now is the ideal time to look at lessons learnt since the pandemic shut campuses and forced teaching and virtually everything else online.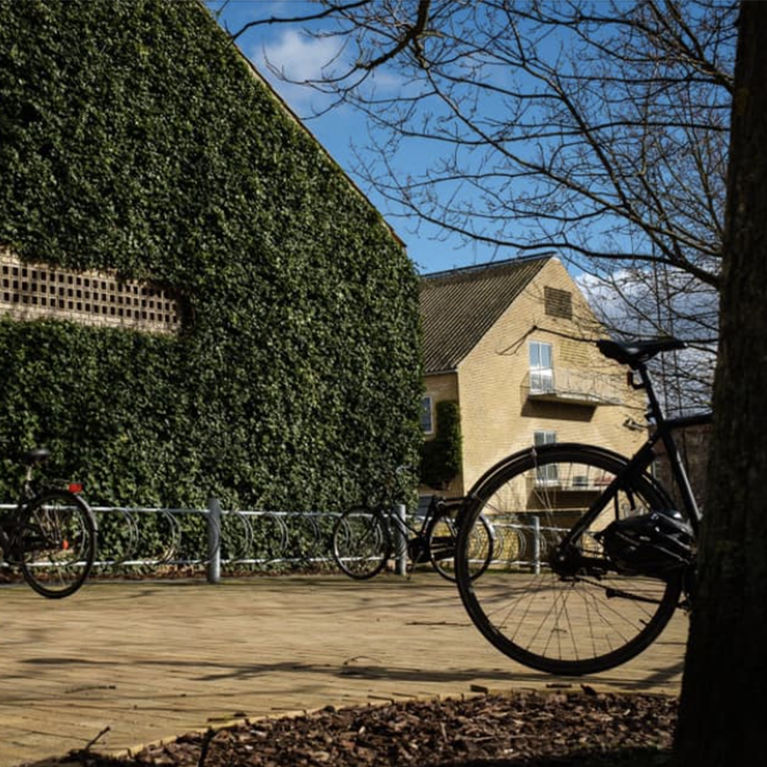 With the focus shifting to the "new normal" that we can expect at the start of the next academic year, EUPRIO has teamed up with its sister association of university communication professionals in France, ARCES, and the specialist higher education agency Campus Com to organise two webinars to help us all prepare for a blended future of both digital and face-to-face activities.
Two webinars on 18 June
Both webinars will take place on Thursday 18 June: the first 'Les enjeux de la communication post COVID-19' (Communication challenges post COVID-19) will be in French and starts at 10.30 CET. See here for details of the speakers in this session
The second webinar, in English, starts at 14.30 CET and will look at some of the best rules and practices for holding virtual events as universities prepare to welcome new and returning students to the post Covid-19 world of higher education. See here for more about the guest presenters.
Christine Legrand, EUPRIO's deputy-president, said: "We've all had to imagine new ways organising everything, from welcome days to graduation ceremonies, and the afternoon webinar in English will let our members throughout Europe share their experiences on what works and what to avoid doing.
Morning French session
"The morning session in French is jointly organised with the French national association ARCES and Campus Com and this will look, among other things, at how we adjust to the new reality when universities reopen for the start of the 2020-21 academic year."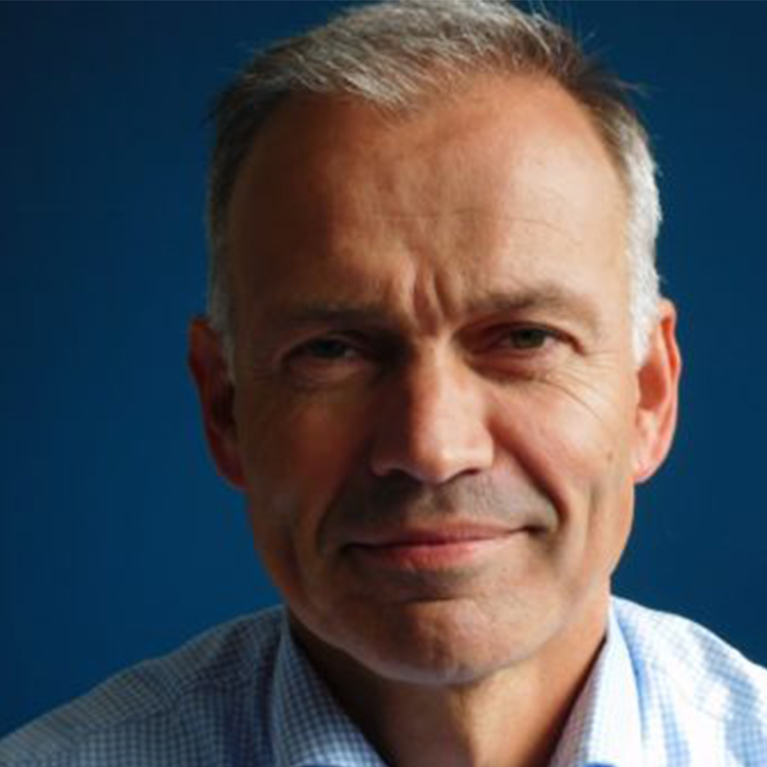 Edouard Gassin, director of Campus Com will moderate the morning French webinar and Ludo Koks, public affairs manager at Utrecht University in the Netherlands, will moderate the afternoon session (in English).
Ludo Koks from Utrecht University Ludo was delighted to help organise the event and said: "I welcome this initiative for EUPRIANS to share communications experiences of the last two dreadful months, during which we've had thousands of students locked in their tiny rooms and many not able to go back home or come back to us; together with growing backlogs in education & research; financial problems and the logistical problems apart from the most important health issues."
Communications shining
He believes the COVID-19 crisis has allowed communication departments to "shine" because of the key role communications has played in handling the crisis – from social media handling, weekly mails-to-all, thousands of corona-mailbox replies and all the other online activities that have been key to keeping universities going during the health emergency.
EUPRIO President Jan Dries, who will be one of the speakers, said: "Within a matter of days many universities were able to switch over to online education and classes, or at least some of their lectures, and probably surprised themselves how fast they could move to a digital environment. "We still face plenty of challenges ahead: how to engage the freshmen, to foster entrepreneurship and new ideas – and we've all had experiences we will never forget, including a misfunctioning webinar or two. But now it is time to look beyond the crisis in the quest for an optimum between live and online communication activities with students, employees and our other stakeholders.
Each webinar will last 90 minutes maximum.
To register to attend the morning webinar, starting at 10.30 CET on 18 June, please go to http://euprio.campuscom.fr and for the English session, starting at 14.30 CET on 18 June, please go to https://app.livestorm.co/campuscom/some-best-rulespractices-for-your-virtual-event
Main image shows an eerily quiet AARHUS UNIVERSITY campus in Denmark at the start of the COVID-19 crisis in March.
Also read our blog Communicating in a Covid crisis