University International offices and Press & communication departments face similar challenges, but day-to-day business gets in the way and prevents sharing information and developing a common strategy to benefit students, staff and the universities themselves, according to a study backed by EUPRIO.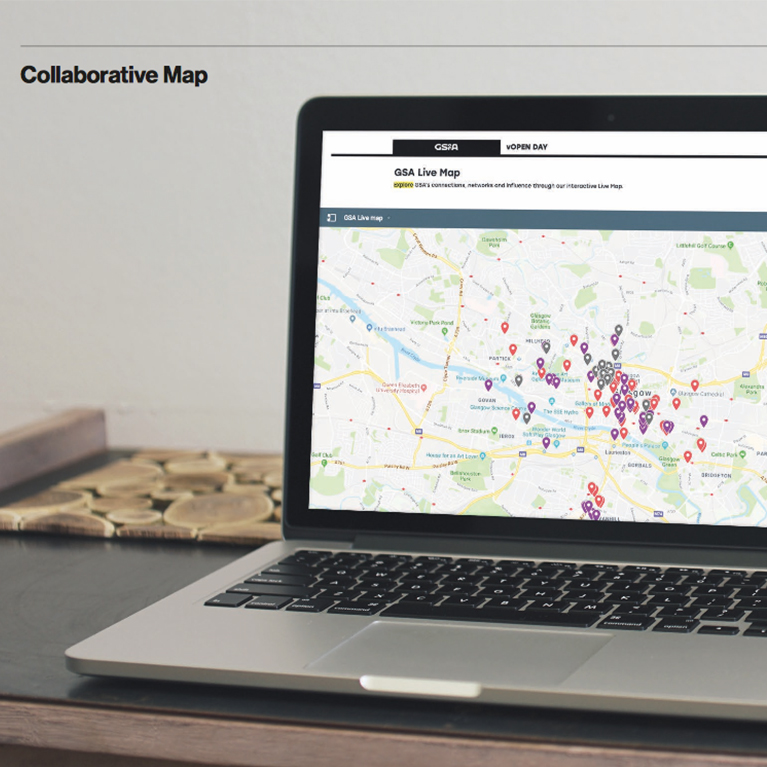 The project supported by EUPRIO's Mobility Programme (EMP) involved international and communication managers at five higher education institutions (HEIs) and the results were presented to EUPRIO 2019 annual conference of the held at Adam Mickiewicz University in Poznan, Poland.
Work across borders for new insights
The EMP encourages EUPRIO members to work together across borders to find new insights to tackling common marketing and communication issues facing higher education in Europe.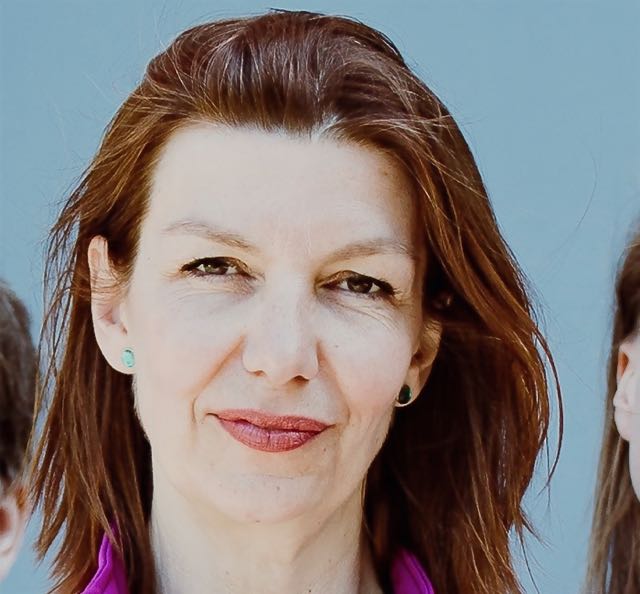 The programme was co-ordinated by Claudia Assmann, head of press & communications at the Berlin University of the Arts (UdK Berlin) in Germany and Kirsty L Barr, head of marketing and communications at The Glasgow School of Art in the United Kingdom. Other participants were Katie Bell, Royal Conservatoire of Scotland, Marketing and Communications; Cynthia-Maria Ghobrilandrea, Université St. Joseph de Beirut, Publications and Communication; Maité Abram, Haute Ecole Léonard de Vinci, Brussels, International Relations Office & Cyrielle Thibaut, Haute Ecole Léonard de Vinci, Brussels, Service Communication and UdK Berlin Trainée Moritz Hartmann.
The team found that despite the impression given by international rankings and various challenges in student recruitment, HEIs were remarkably collaborative and realised that the quality and attractiveness of a university depends very much on its international network, partners and international strategy. However, this doesn't always translate into close collaboration and sharing information between the international offices and press-communication-marketing departments within HEIs, despite this being seen as crucial to the effective promotion of universities.
An ambition rarely achieved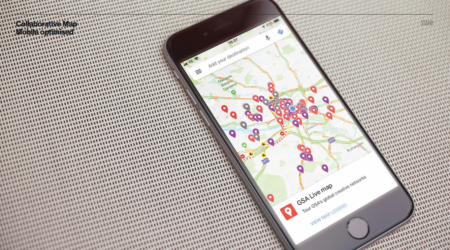 Close cooperation between the international offices and the communication departments within HEIs is "an ambition often aspired to, yet rarely achieved," according to the report from the EUPRIO team.
Too often "day-to-day business keeps us away from exchanging information, collaborating and developing a common strategy" which would benefit both departments – and the university.
"There's often not enough time and resource to work as we might like on a streamlined strategy that covers international and communication issues," said Claudia Assmann. "This can lead to a loss of potential for the university as a whole, as well as clashing strategies or duplication of work," she added.
Make international strategy more accessible
The EMP project looked for ways to make the international strategy of institutions more visible and easily accessible and helpful to potential students, travelling staff or even for directors and presidents. It suggested one concrete way of breaking down the barriers to more effective information flows would be the creation of mapping tools to illustrate the university's collaborative activities.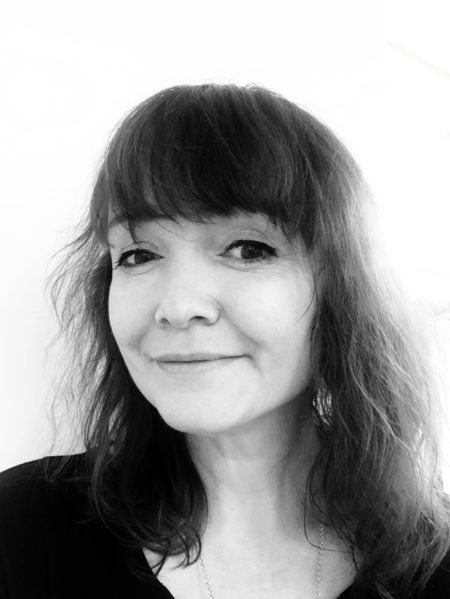 This has already been successfully trailed by The Glasgow School of Art, where Kirsty L Barr said: "By using a strong, web-based tool all members of the university as well as potential students and staff can access a visual map of the institution, its international networks, partners, global reach and impact on the city where it is based. It could be an incredibly useful tool.
"If many institutions collaborate and produce their own live maps it could help solve their own international office-communication & marketing office issues. The individual maps could be linked together to create a network of collaborative live maps."
Kirsty believes that with a challenging political landscape for higher education, research funding, and the promotion of European mobility, this has the potential to become "a truly democratic, free tool that demonstrates the reach and value of a global education, celebrates our connections and showcases and connects our internationalisation strategies."
The EMP team proposes to run their collaborative live maps using the Google MyMaps interface, which allows an institution to tailor existing information and images plus links for their own audiences.
Will Brexit dampen mobility?
One immediate concern for European universities intending to strengthen staff and student mobility with the United Kingdom is Brexit. Kirsty accepted that the UK's departure from the European Union may lead to some changes, but adds: "The situation will be different depending on whether the UK leaves the EU with a deal or not – and at this stage that is still unclear."
She believes mapping the extent and reach of institutional partnerships, projects, alumni and research will result in a greater understanding and awareness of the potential benefits and impact of mobility and exchange globally, inspire future collaborations and lead to international partnerships becoming ever more fruitful.
Working together to celebrate Erasmus
Maïté Abram, head of the international office at Haute École Léonard de Vinci – University College, Brussels, said they couldn't develop the tools and methods to gain visibility without the support and expertise of communication colleagues, but accepted that "the internal agenda is sometimes more important to them than the external one."
She said a good example from her institution of the value of working together was the university's celebrations in the European Parliament's House of European History to mark the 30th anniversary of the European Union's Erasmus mobility programme.
"Erasmus is a big thing for European higher education international relations and by working hand in hand with the comms department, we made it an institutional celebration for all departments, teachers, admin staff and students at the House of European History.
"From the beginning of the project, comms and international relations worked together on the concept and shared the same vision of celebrating the 30th anniversary of the Erasmus project through European history," said Abram.
This feature article first appeared in a slightly longer form in University World News on 29 June under the headline 'International HE and communication departments need to talk'.
EUPRIO members can log in to their MyEUPRIO accounts to see the 2019 conference presentations.