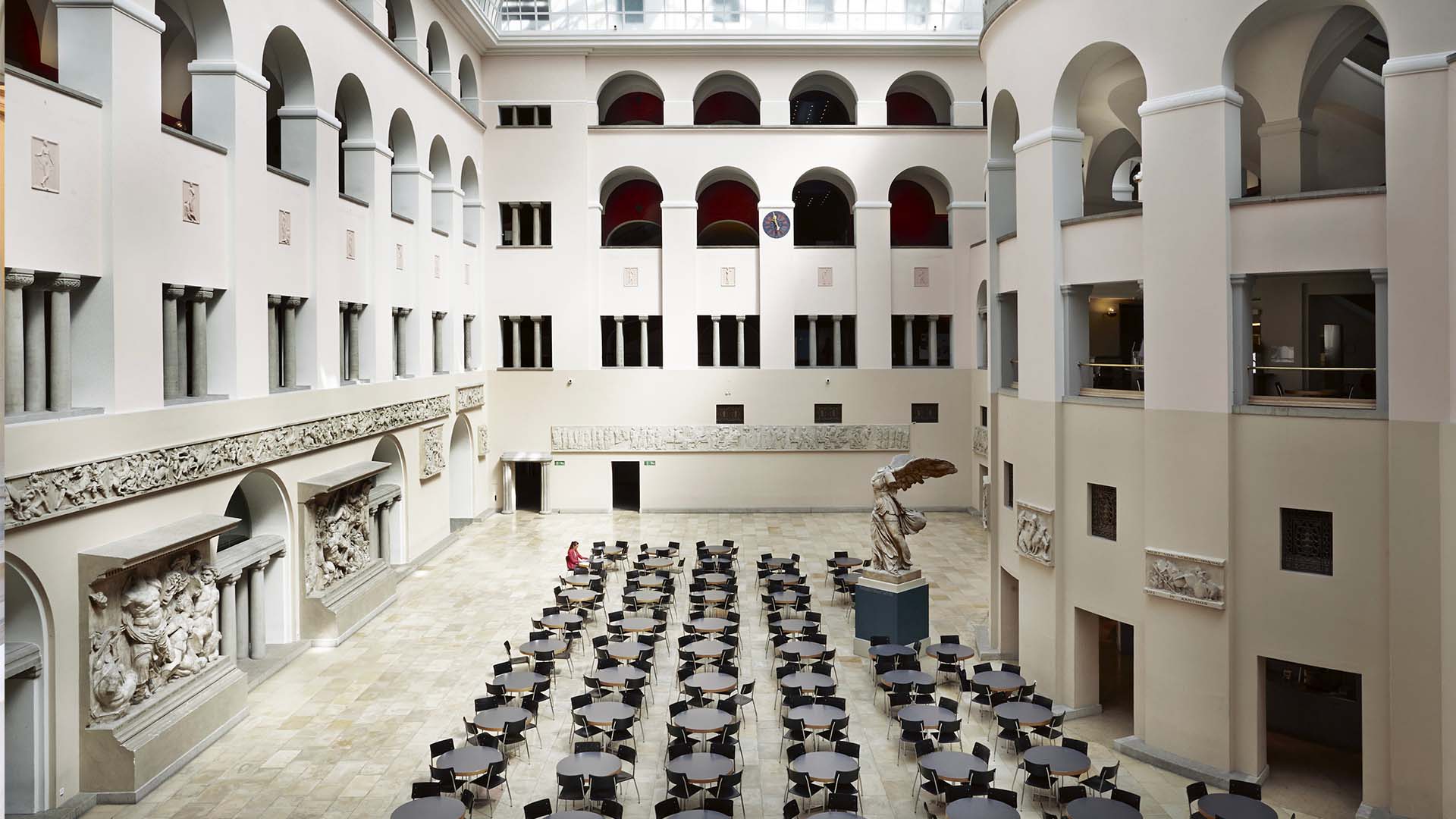 The University of Zurich (UZH), with its seven faculties and over 26,000 enrolled students, is Switzerland's largest university. Founded in the year 1833, UZH was the first university in Europe to be established by a democratic political system; today, the University is one of the foremost institutions of higher learning and research in the German-speaking world.
Over 5,000 instructors, 500 of whom are full professors, teach and perform research at one of the 150 UZH departments.
As a member of the "League of European Research Universities" (LERU), the University of Zurich belongs to Europe's most prestigious research institutions. Numerous distinctions highlight the University's international renown in the fields of medicine, immunology, neuroscience, structural biology as well as in economics.
To date, the Nobel Prize has been conferred on twelve UZH scholars.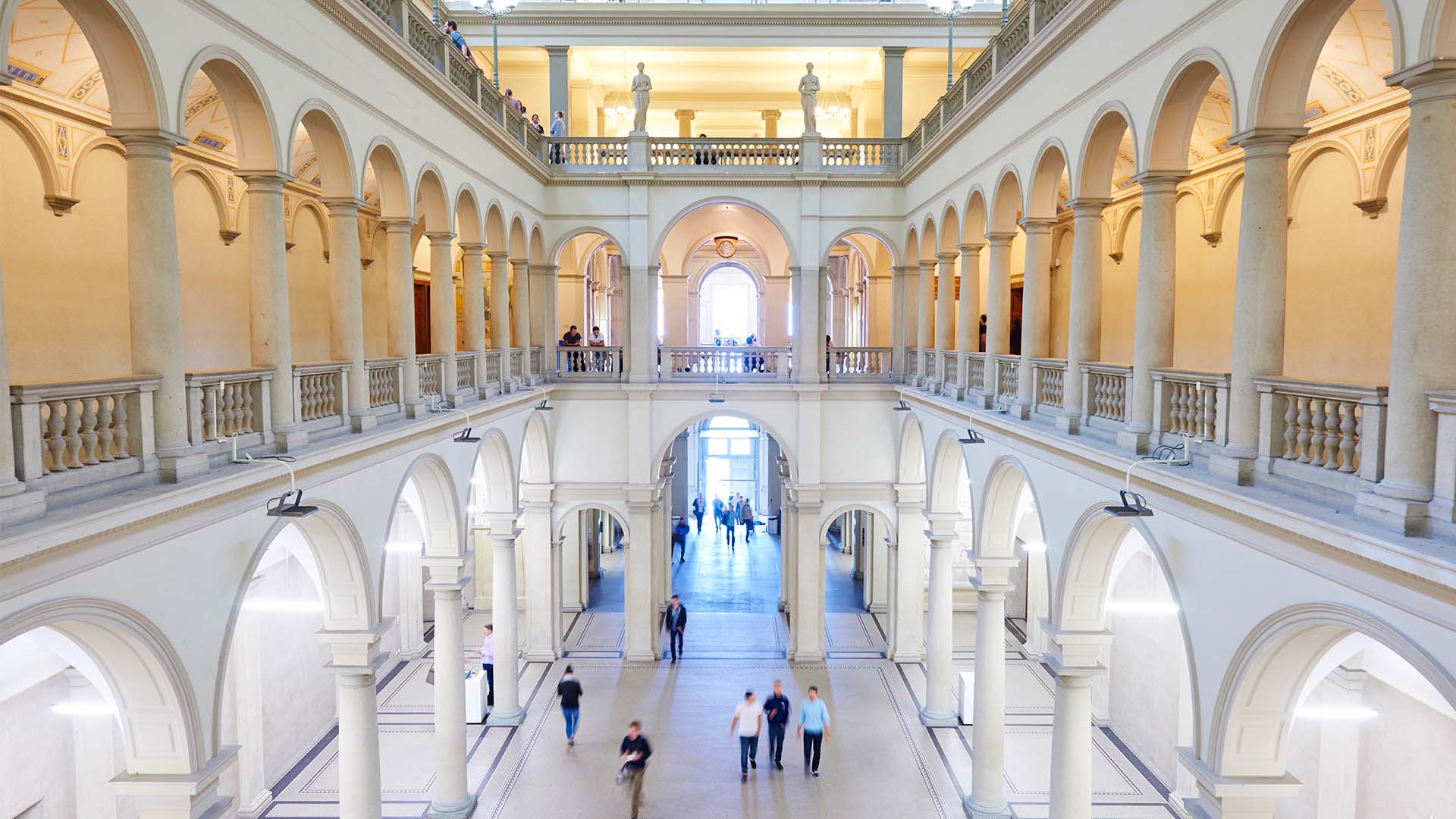 Freedom and individual responsibility, entrepreneurial spirit and open-​mindedness: ETH Zurich stands on a bedrock of true Swiss values. ETH Zurich dates back to the year 1855, when the founders of modern-​day Switzerland created it as a centre of innovation and knowledge.
At ETH Zurich, students discover an ideal environment for independent thinking, researchers a climate which inspires top performance.
Situated in the heart of Europe, yet forging connections all over the world, ETH Zurich is pioneering effective solutions to the global challenges of today and tomorrow. It has more than 20,000 students from over 120 different countries.