Zurich: in the heart of Europe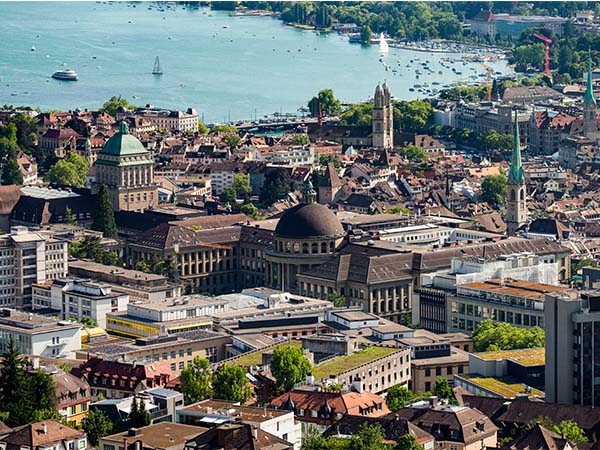 Zurich – Switzerland's largest city – is optimally located in the heart of Europe, where the German, French, and    Italian-speaking worlds intersect. Its role as an international economic and financial hub as well as its reputation as a center for scholarship, technology, and state-of-the-art medicine lend Zurich global significance. With over three million residents in the greater area, Zurich is one of the most innovative and flourishing economic regions in Europe.
Elegant promenades, a picturesque old town, trendy neighborhoods, first-rate cultural institutions, nature at its doorstep – to name only a few of Zurich's charms. Downtown Zurich is pedestrian friendly, and everything is within walking distance.
https://www.youtube.com/watch?v=8wD8E0-J5JU
The outer districts of the city – including the local Zurichberg and Uetliberg mountains – are easy to reach by tram, boat, funicular railway, or other means of public transportation.
Zurich is also very safe: Conference visitors can walk through the city at night without concern.
The best of Europe in one city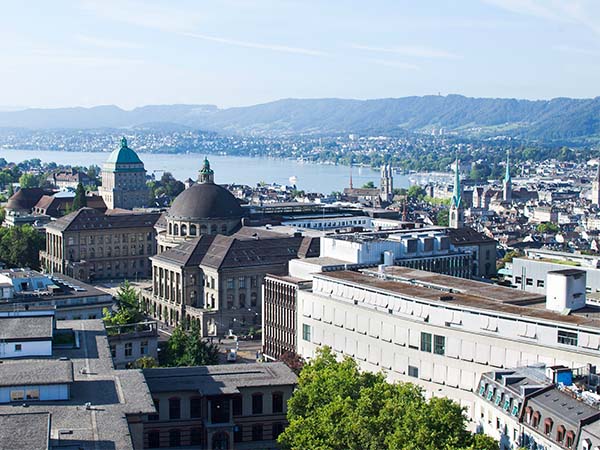 Zurich packs a great deal into a small space. There are a diverse range of attractions and excursions available, and everything is close by. Zurich is situated on Lake Zurich and the Limmat river flows right through the city center. With the range of inviting water activities on offer, any visit to Zurich feels like a holiday. The old town features various historic churches, guild houses, and monuments, as well as a variety of inviting cafés and restaurants.