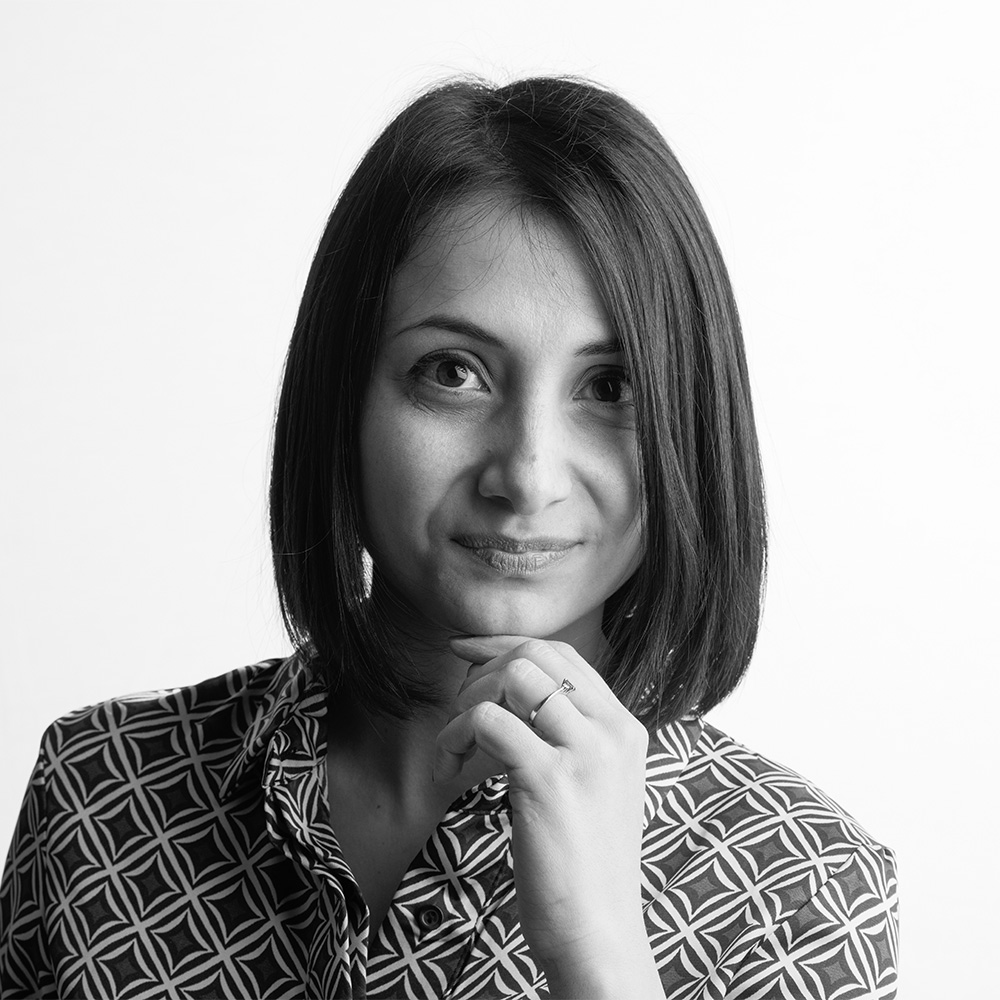 Assistant Professor of Computer Science
Ca' Foscari University of Venice
Italy
Dr. Fabiana Zollo is an Assistant Professor of Computer Science at Ca' Foscari University of Venice, where she leads the Laboratory of Data Science for Society. She is also a member of the Scientific Committee of The New Institute Center for Environmental Humanities. Her research investigates information spreading and social dynamics online. Her results have been published on renowned international journals, widely covered by media, and largely disseminated.
She is/was Principal Investigator for Ca' Foscari of several international projects focusing on topics such as infodemic and vaccine confidence, online hate speech, science communication, and the role of media platforms in shaping European identity. Since 2019, she has been serving as an External Expert to the European Food Safety Authority (EFSA) in the Working Group "Social Research Methods and Advice".
In 2020, she joined the Task Force "Data Science" at AGCOM, the Italian Communications Authority, and the Working Group established by the Italian Presidency of Council to study the phenomenon of disinformation on COVID-19.
Overcoming polarisation and misinformation through data
The COVID-19 pandemic has highlighted the challenge of conveying and communicating complexity and uncertainty to the public, also given the increasing central role of the Internet and social media. Designed to maximise users' presence on the platform and to deliver targeted advertising, social media has transformed the information landscape and rapidly become the main information sources for many users. Information spreads faster and farther online, in a flow-through system where users have immediate access to unlimited content. This may facilitate the proliferation of mis- and dis-information, generating chaos, and limiting access to correct information.
In this workshop, I'll provide an overview of how social dynamics and behavioural patterns can be investigated and analysed with online data and discuss how data-driven insights can be used to design effective strategies to counter misinformation, communicate science, and improve the overall quality of the information system.