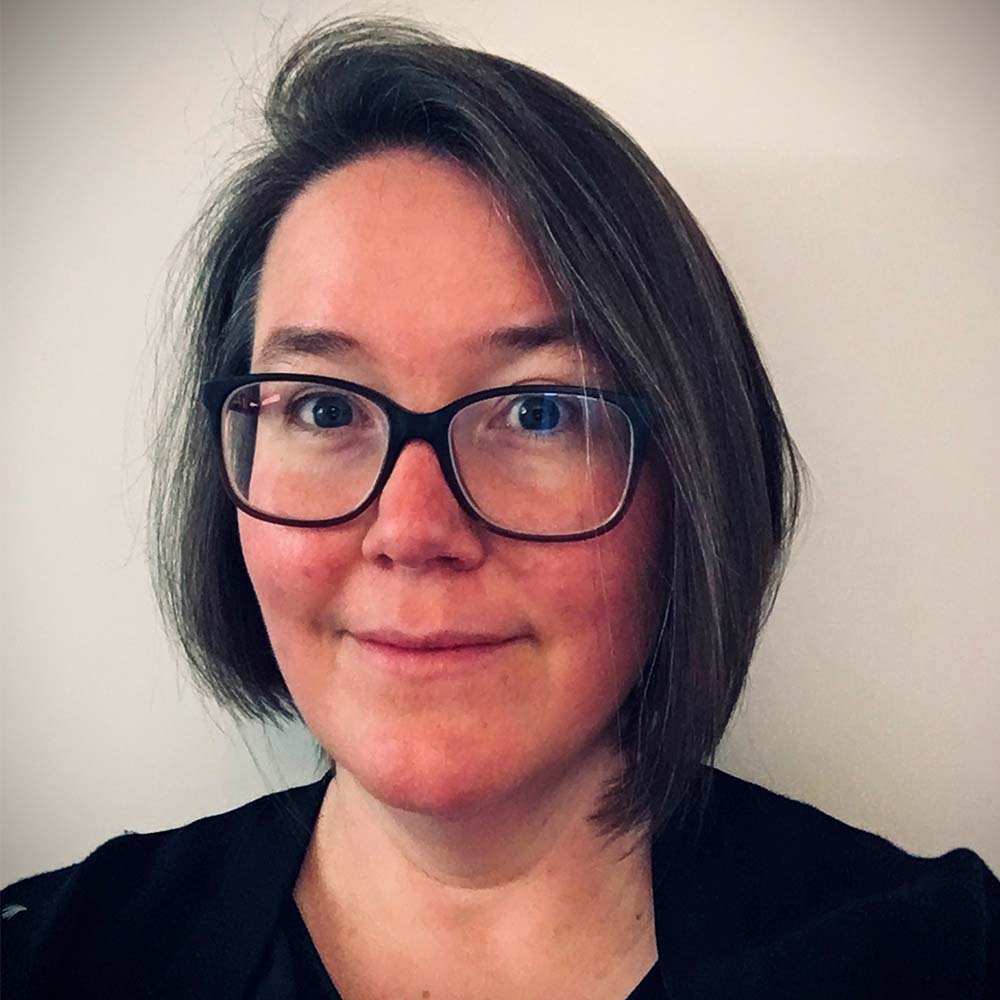 President of the Agora funding scheme for science communication
Swiss National Science Foundation (SNSF)
Switzerland
I am the president of the Agora funding scheme for science communication, which is a part of the Swiss National Science Foundation (SNSF). As a former science-journalist I know how important it is to not just have scientists explain their insights to the public, but to also encourage them to engage in meaningful dialogue with the publics. That is why I really appreciate the Agora scheme and am happy to help select communication projects that get up to 200'000 CHF in funding. Our jury panel consists of researchers and communications experts alike, to make sure both elements – science and communication – are of high quality.
Before my role as a president of this panel I've worked as a science-journalist for 16 years: first at one of the oldest and largest Swiss newspapers (Neue Zürcher Zeitung), then at the Swiss public broadcaster (SRF) in radio and TV. I have a master's degree in theoretical physics and am currently also training to become a high school teacher in physics and math. I strongly believe in the importance of exchange between professional science communicators. Therefore, I've served on the board of the Swiss Association of Science Journalists and on the board of the World Conference of Science Journalists 2019 in Lausanne. I also frequently introduce young researchers and journalists to the basics of science journalism. I live in Zurich with my partner and son.
The trouble with dialogue: how to force researchers to listen to the public
For ten years the Swiss National Science Foundation (SNSF) has been funding projects in science communication with up to 200'000 CHF through the unique Agora scheme. The scheme aims to foster dialogue between scientists and society – to make scientists not just talk at lay people but with them. Agora projects must therefore include elements of proper dialogue between researchers and the public in which they interact and listen to each other.
While selecting the projects we have learned that many researchers shy away from this task. They either do not understand the necessity of listening to lay people or are not sure about how to enter discussions with the public. This behavior risks undermining a lot of hard-won progress in science communication. We've seen this play out many times during the pandemic and in discussions about climate change, as well as in many other, less politicized fields. Scientists are – fortunately! –no longer sitting in their ivory towers, but many do not understand how public debates work (some may even despise them) and are wary to be questioned by non-peers. With the money from Agora we try to give researchers a push to step up to the table and open their ears. If done properly, dialogue can not only lead to stronger support for science in society but to better research, too.
Please join me in this workshop to learn more about how dialogue can be fostered and what kinds of Agora-projects have been successful.
The session will cover:
Dialogue with the public
• What we mean by it
• Why we think it's important
• The challenges of dialogue: Can everything be discussed?
The Agora funding scheme
• What it is (Facts and Figures)
• Why it is so special in the funding landscape
• How it has worked so far
Cases
• Best cases
• Worst cases
• Other inspiring programs
There will be plenty of examples and some interactive elements in the workshop. We hope attendees will leave with a better understanding of why dialogue matters and how researchers can be incentivized to go in this direction. I'd also like to hear from all of you about successful dialogue you've enabled or experienced.
If you have any examples to share beforehand, please contact me (mail@hannawick.ch).