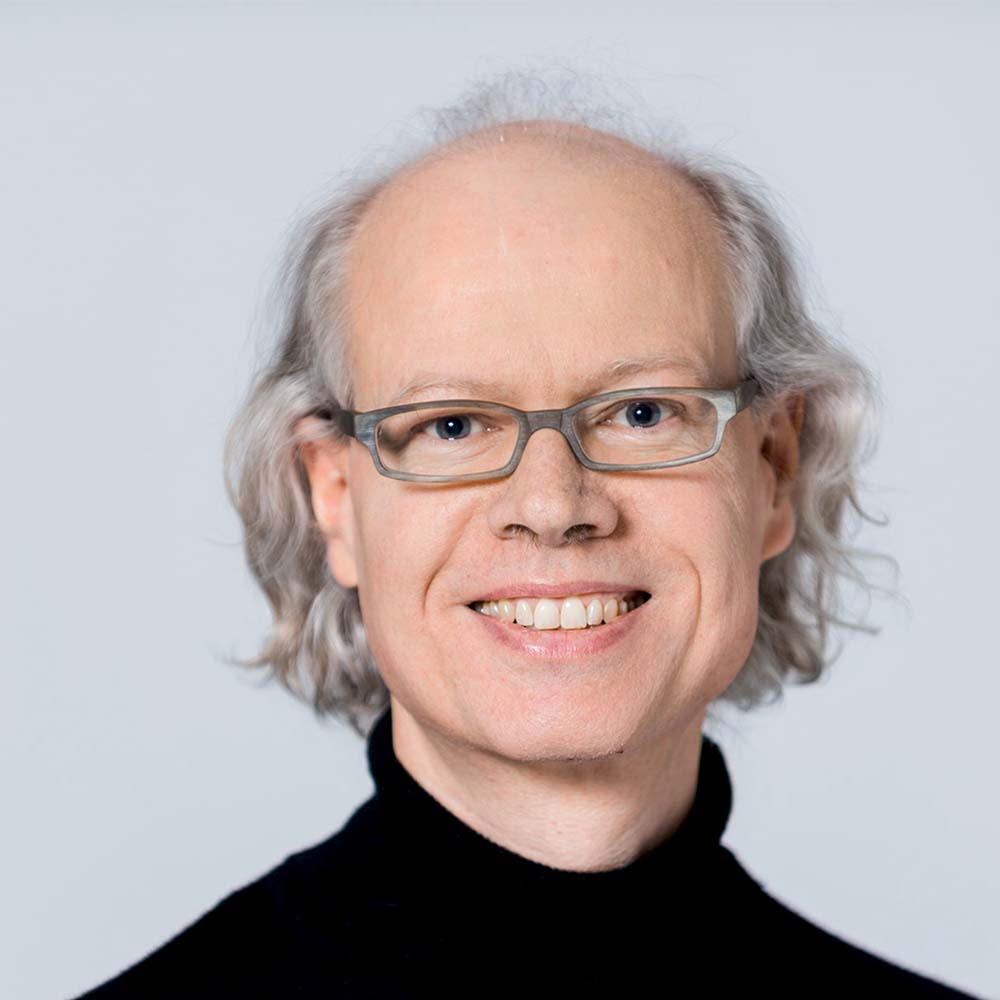 Events, Deputy Head of Digital Communications
University of Zurich
Switzerland
Theo von Däniken studied European and East Asian Art History and Chinese Studies at the University of Zurich UZH and worked as a freelance journalist while studying.
Later on he joined the editorial board of switzerlands first online news service and was head of the online division of the Reuters News Agency's Zurich office.
Theo has some experience in organizing cultural and political festivals and is currently deputy head of Digital Communications at the Communications department of the University of Zurich.
Scientifica – Switzerland's biggest science festival
The main goal of the two universities in Zurich at the launch of Scientifica in 2011 was to show how (fundamental) research shapes society at large and that universities are an important locational asset for Zurich.
We'll show the evolution from the written concept to the first improvised festival, which grew bigger and bigger over the years until the coronavirus forced us to develop a new event concept for the seventh edition of Scientifica in 2021.
We'll also discuss the success factors and the challenges we've not yet solved as well as some open questions related to event's future.
Co-Speaker: Roland Baumann