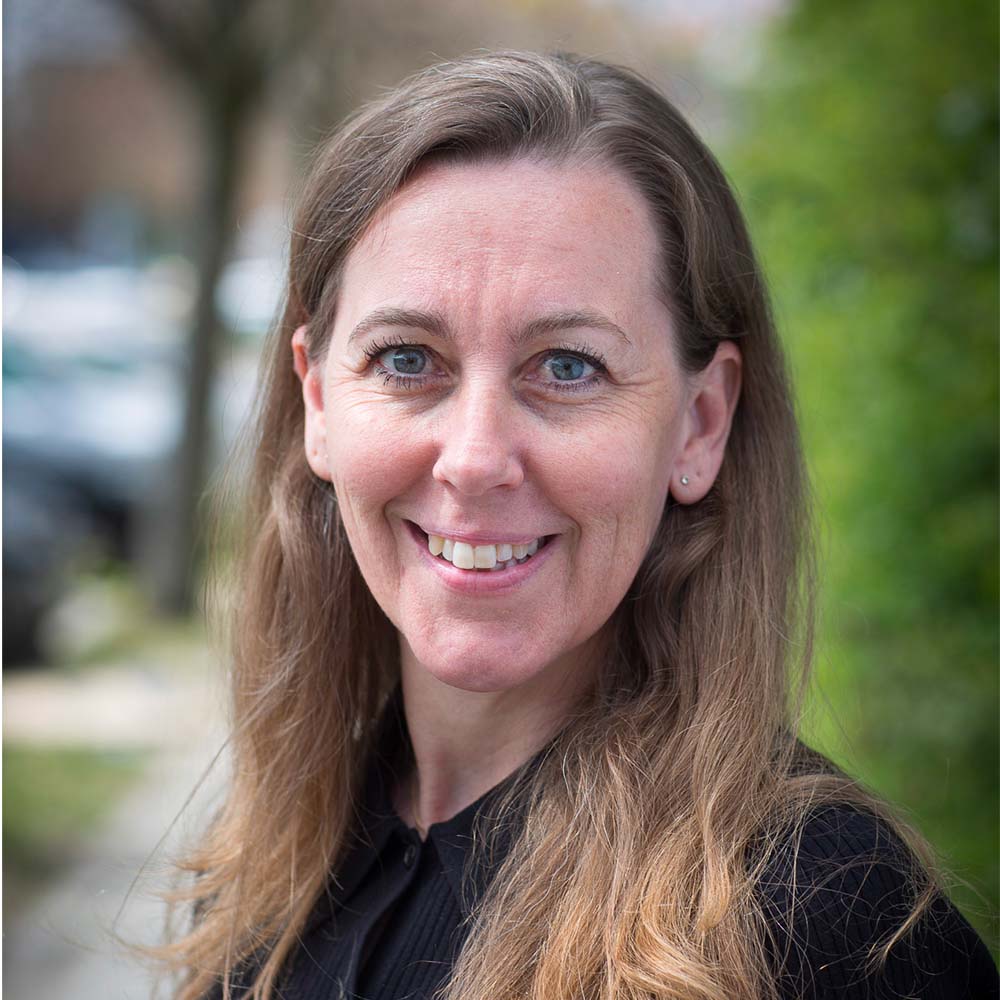 Sys Christina
Vestergaard
Director of communications and press
Aarhus University
Denmark
Head of "Communication and Press" at the Rector's Office, Aarhus University, since 2019. "Communication and Press" is responsible for internal and external communication at the university level and for the senior management. I have been working in university communication for 16 years. Journalist of education.
Photographer: Lars Kruse, Aarhus University
Less crisis communication, please
Something had to change. Back in 2019, we made headlines in national media for almost half a year due to a research report that was accused of not living up to the Danish Code of Conduct for Research Integrity. Even today, when the so-called "meat report" is mentioned, people think of it as a research integrity scandal at Aarhus University.
My focus in this workshop will be on what we learnt from this crisis. Two questions called for answers:
What could we have done differently "when the shit hit the fan in 2019"? We didn't succeed in explaining that the scientific work in the report wasn't as bad as its reputation.
What can we do to prevent or at least minimise "new shit hitting the fan"? The first step in making this intended change happen was holding a workshop with senior management and the second step was holding discussions with line management.
Today, we have a joint setup across Aarhus University about how to handle crises and hopefully detect signals better.