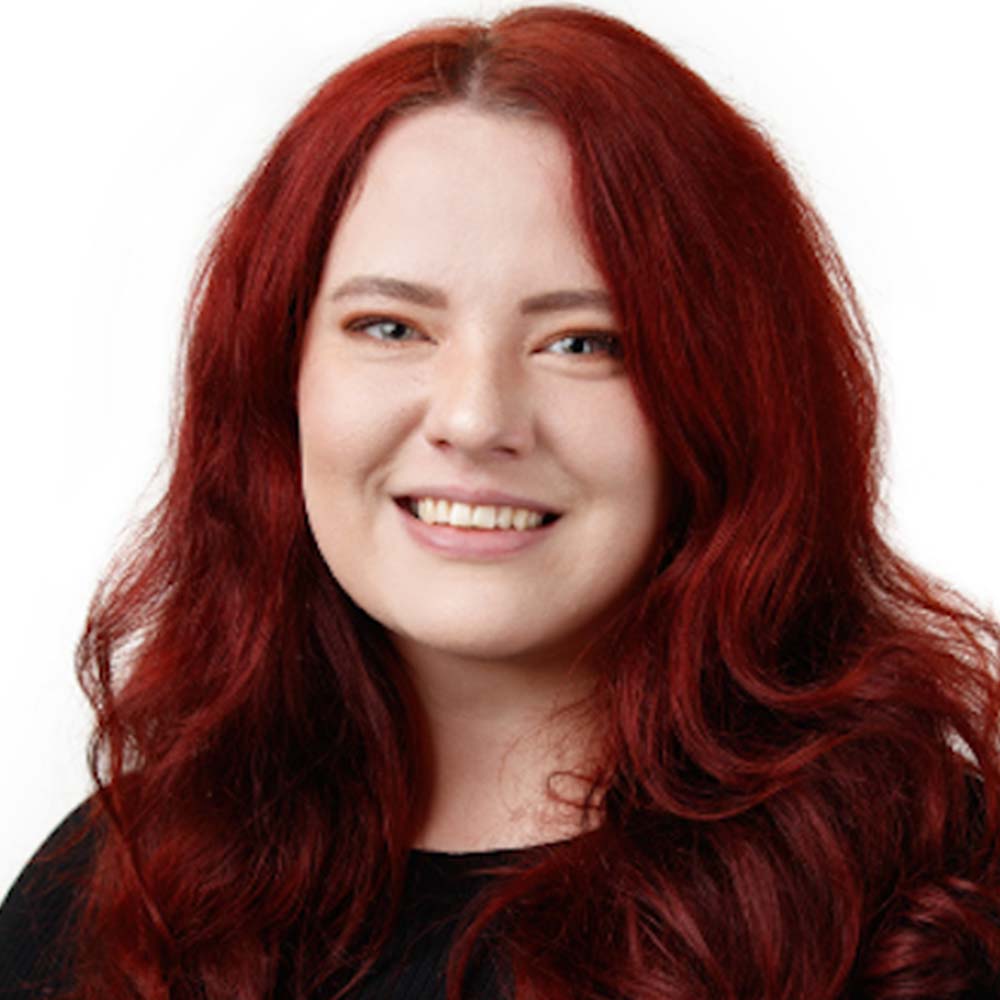 Coordinator of Science Communications
Estonian Research Council
Estonia
Passionate about science and technology - this is the reason why I am working in the field of science communication. I believe that science has to be understandable and offer enjoy for everybody despite their background or previous experience. My tocus of the work Is in science communications for students and youth With various activities, we spark the curiosity for science and exploring with the goal on building a science-based society in Estonia. Emphasis is put on the STEM field in order to meet the future need of skilled specialists and engineers. However, not everyone has to become a researcher or eneineer but trust and support science
Student Researchers to the Limelight
The need is high for various specialists in the future and it's a global problem. How can we ease the problem and bring more students to the field of science?
The Estonian Research Council has proven over the last seven years that bringing students and their research to the limelight in the Student Researchers Festival is an excellent way to bring science closer to students using youth-to-youth communications. Our aim is to encourage students to discover and explore the world. As of today, the festival has grown to be one of the biggest student festivals in Estonia.
In the workshop, we're going to explore the strategic point of such a festival and how to build a strong and anticipated one. The aim is to provide practical tools and new ideas on how to recognize outstanding students and science.
Co-speaker: Annely Allik