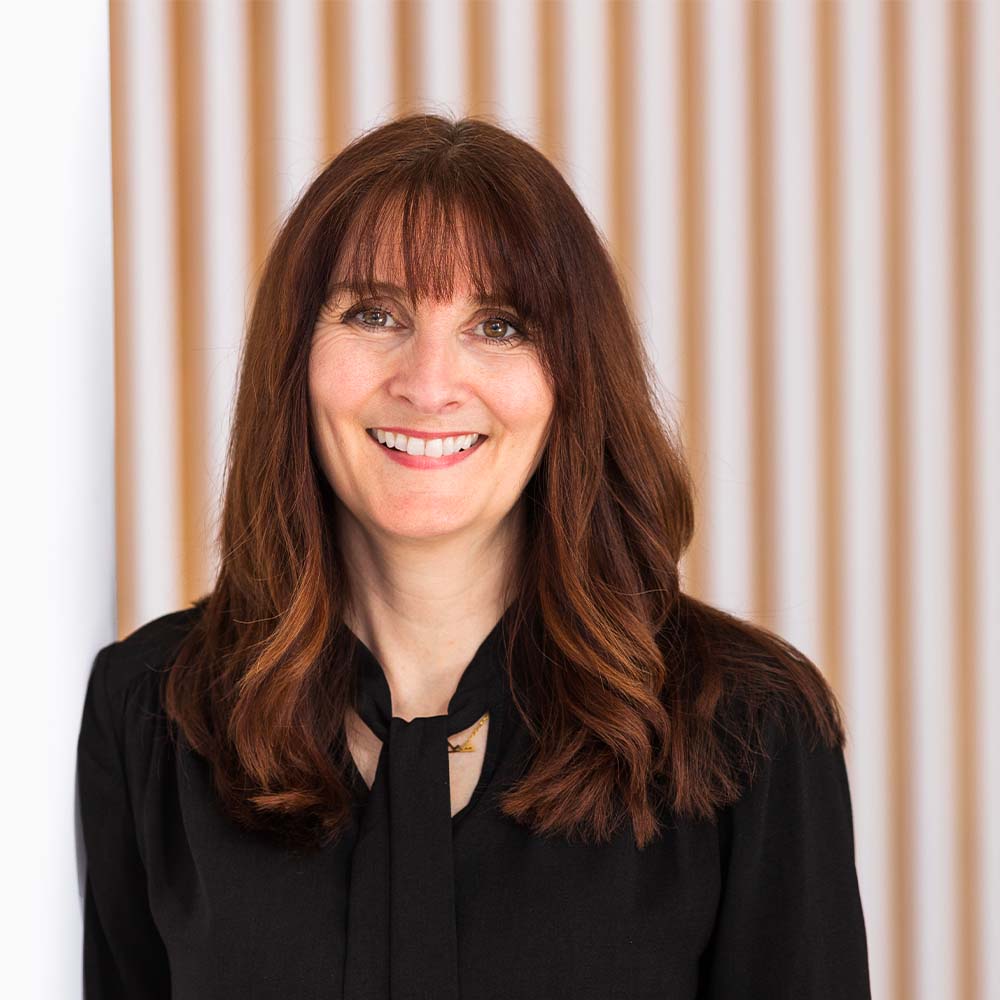 Research Communications and Marketing Manager
The University of Manchester
United Kingdom
I am a communicator with an interest in strategy. My experience ranges from PR, communications planning, network building to corporate positioning. I enjoy helping organisations hone their communications efforts, allowing them to define, articulate and position themselves. My skills help organisations deliver strategy, build teams, gain new audiences and influence opinion.
During my career to date I have worked for the National Primary Care Research and Development Centre, the Sustainable Consumption Institute, the Faculty of Humanities and the Canadian Consortium for International Social Development. I have been seconded to Greater Manchester Combined Authority's Ageing Hub and the Policy@Manchester team at The University of Manchester. For the past two years, I have worked in the Directorate of Communications, Marketing and Student Recruitment at The University of Manchester as a Research Comms and Marketing Manager to develop the University's Research Communications Strategy. Key areas of interest include showing how our people and research are making a real-world contribution right across the globe, changing and saving lives, and more recently, looking at Equality, Diversity and Inclusion issues.
Evaluating Quality Research: how REF2021 kick-started a research communications revolution at The University of Manchester
In 2021, higher education institutions across the UK will submit their research for the most comprehensive research evaluation exercise in the country - the Research Excellence Framework (REF). Assessed every four or five years, the REF process is led by the Research Directorate with Communications and Marketing teams historically being brought in to communicate the results.
Please join me to hear how we measure impact and how The University of Manchester is breaking down silos and developing a one- team research communications function that integrates two university functions that have always worked side by side, but often seem worlds apart.
The session will cover:
1. Research impact landscape in the UK
Impact – what it is and isn't!
Overview of the Research Excellence Framework
How we evaluate the impact of our research (societal, economic, financial, and cultural etc.)
2. Challenges and benefits of bringing together Research and Business Engagement with Communications, Marketing and Student Recruitment
Creating robust and targeted campaigns
Supporting the research community
Working across teams to underpin our campaigns with specific research outputs
3. Responsible use of metrics
Challenges of measuring impact (time lag, non-linearity of/different routes to impact etc)
Altmetrics (alternative metrics) and the role of Open Research
Robust and meaningful metrics to measure reach and significance
To bring the discussion to life, we'll work through an interactive activity to develop an understanding of how communications professionals can contribute to the impact agenda.