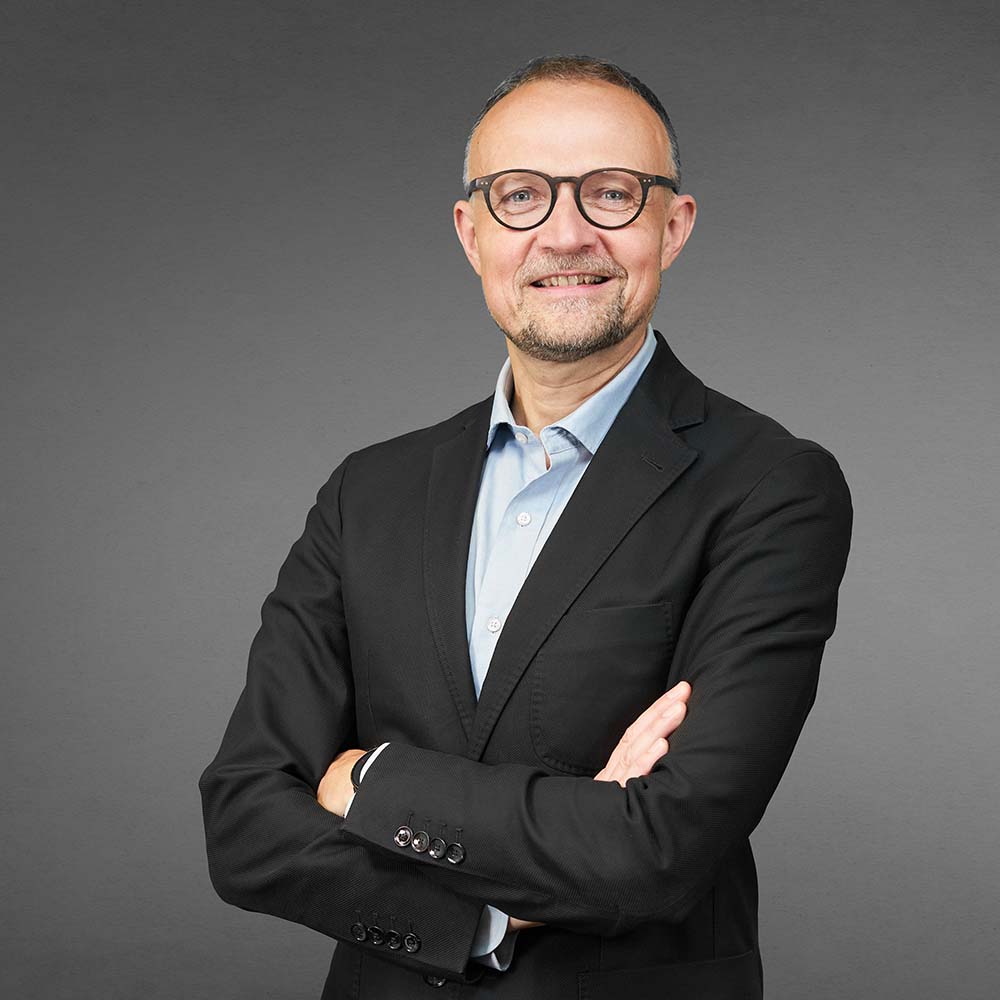 Head of Communication
European Research Council (ERC)
Belgium
Tony Lockett is Head of Communication at the European Research Council (ERC).
Before joining the ERC, he held communication and policy roles in several European Commission DGs. He holds a Bachelor's Degree in Political Science from the University of Sussex and a Master's Degree in International Relations from the Université Libre de Bruxelles.
He is a former European Union Fellow at the University of Washington.
Public engagement with science – experiences from the European Research Council
The ERC is the premier European funding organisation for excellent frontier research.
Since its creation in 2007, it has helped over 10,000 top researchers pursue ground-breaking, high-gain/high-risk research — pushing the frontiers of our knowledge in all fields. The ERC will announce the winners of its second Public Engagement with Research Award in July 2022.
The Award aims to recognise ERC grantees who have demonstrated excellence in engaging with audiences beyond their field of research in three categories: Involve - citizen science; Inspire - public outreach; Influence - media and policy.
This workshop is an opportunity to share insights from the winning projects and other public engagement initiatives led by ERC grantees.