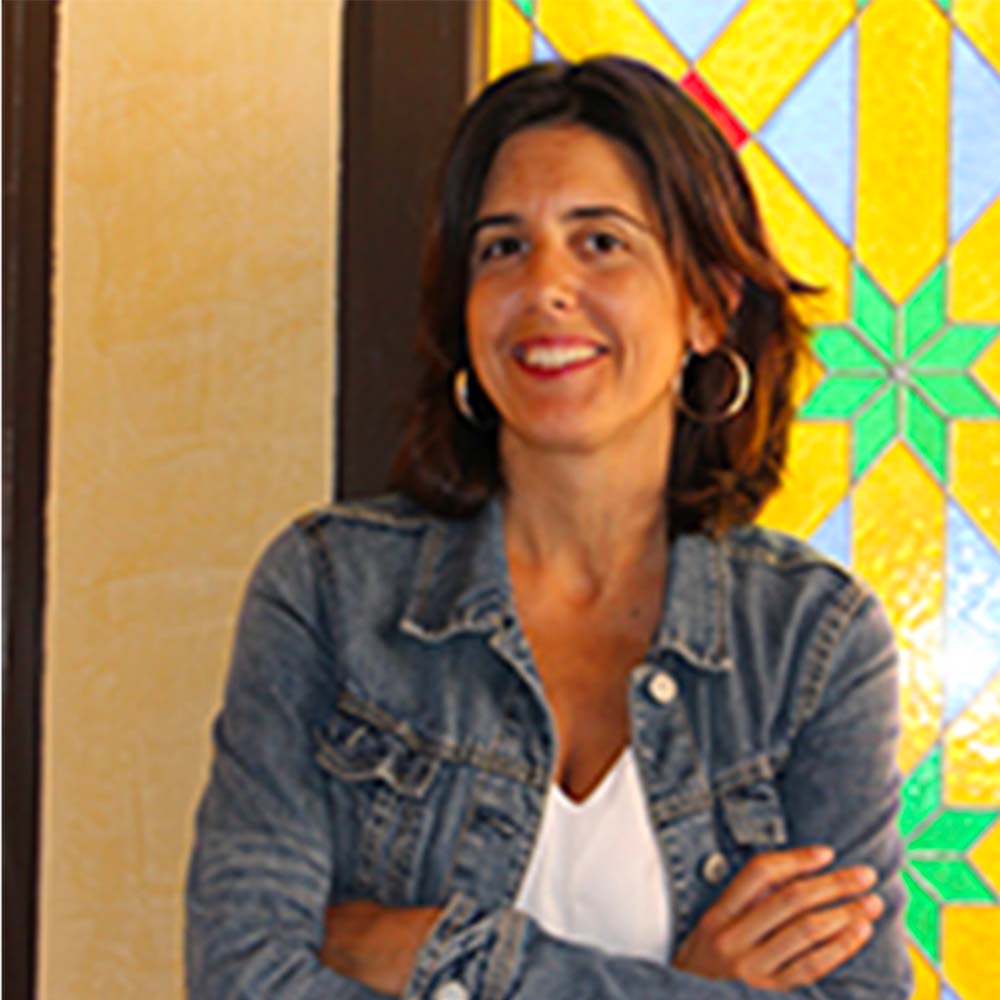 Coordinator of Scientific Culture Unit
Universidade de Cordoba
Spain
Strategies to popularize science. Thinking global, acting locally
We'll talk about how Spanish universities are building new spaces for citizen science using their own scientific communication teams. And, we'll also explain how the University of Cordoba has become one of the most dynamic and innovative universities in scientific communication.
Then, we'll look at which tools are the most effective to spread scientific results and to get citizens' engagement in research projects.
The regulation of The Right to Science, established in article 27 of The Universal Declaration of Human Rights, in which the UN is now working, requires the involvement of scientific institutions. Universities, as instruments of knowledge, play an important role in this process. The Right to Science begins with becoming aware of what is happening in the scientific world. Citizens have the right to know how knowledge is built and to take part in it. Therefore, it's absolutely mandatory for institutional strategies to be developed.
These strategies must guarantee an effective communication of science and stimulate the participation of citizens in the generation of knowledge. Spanish University model was designed to make easy the direct contact of the Universities with citizens. Connection with society and local areas are is essential to know what real social problems and worries, which science must solve. This model requires an effective communication and engagement strategies to guarantee citizen participation.
In the session we will review which are the strategies developed by Spanish Universities and which are the most used scientific communication tools: - Design of face-to-face leisure and science activities (meetings, science fairs, shows) - Relations with media (selection of topics based on scientific relevance, content development, from the press release to the stories on Instagram).