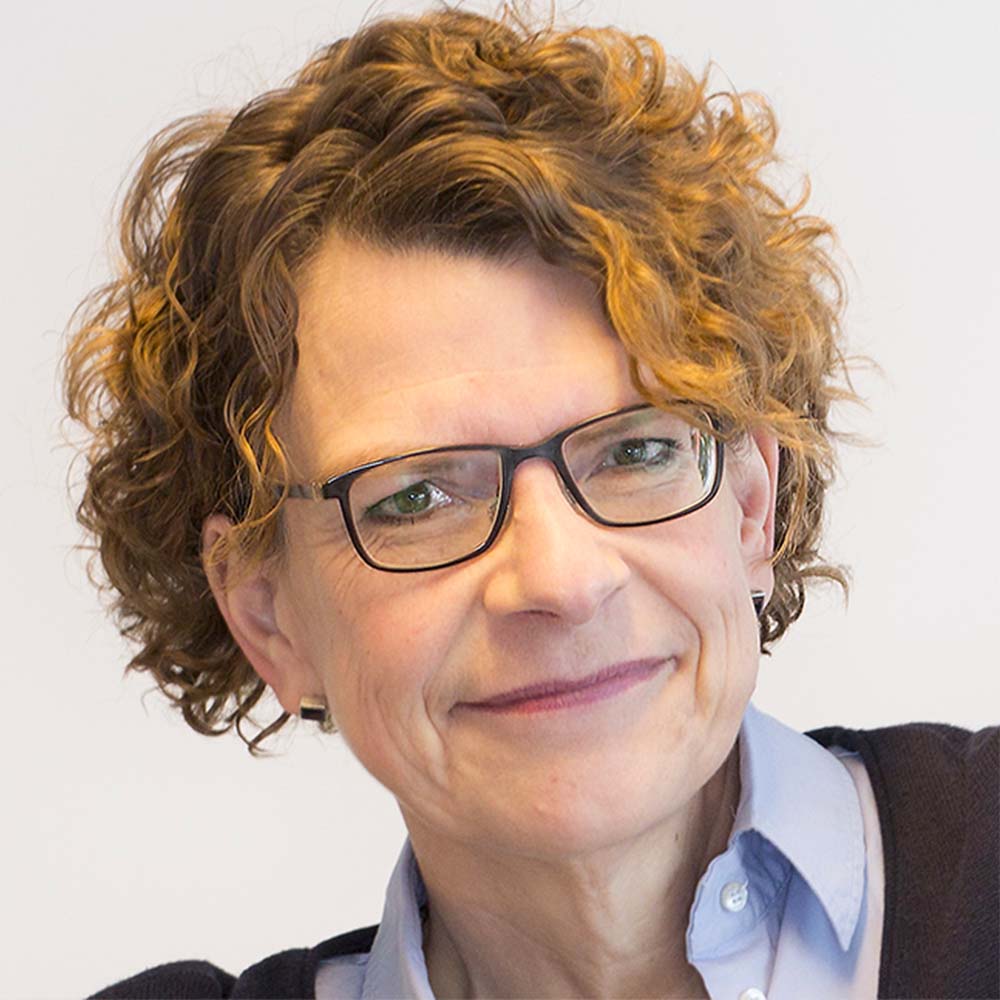 Chief Communication Officer
University of Cologne
Germany
Dr. Elisabeth Hoffman is chief communication officer at the University of Cologne.
Until February 2022, she headed the Press and Communications department at the Technische Universität Braunschweig.
She is co-initiator of the Sigger Kreis, a think tank on the future of science communication, and she co-founded the Haus der Wissenschaft (house of science) Braunschweig.
Hoffmann was a member of working groups on science communication in ministries and academies. She also trains scientists in science communication.
How to ask uncomfortable questions and how guidelines can help
Hype, exaggerations or a one-sided interpretation of study results are not uncommon in science communication. Whether in science PR, journalism or in science itself - time pressure and competition sometimes favor a problematic handling of information. Yet it's particularly the reliability and independence of this information that is essential for public trust in science.
Sustainable science PR require an exchange with scientists that is no longer characterized by a service mentality alone. To prevent misunderstandings and justified criticism, we should first ask uncomfortable questions about the factual basis, relevance and scope of research results; about the methodology and its limitations; and about the funding, cooperation partners and possible conflicts of interest.
Do we really dare to ask?