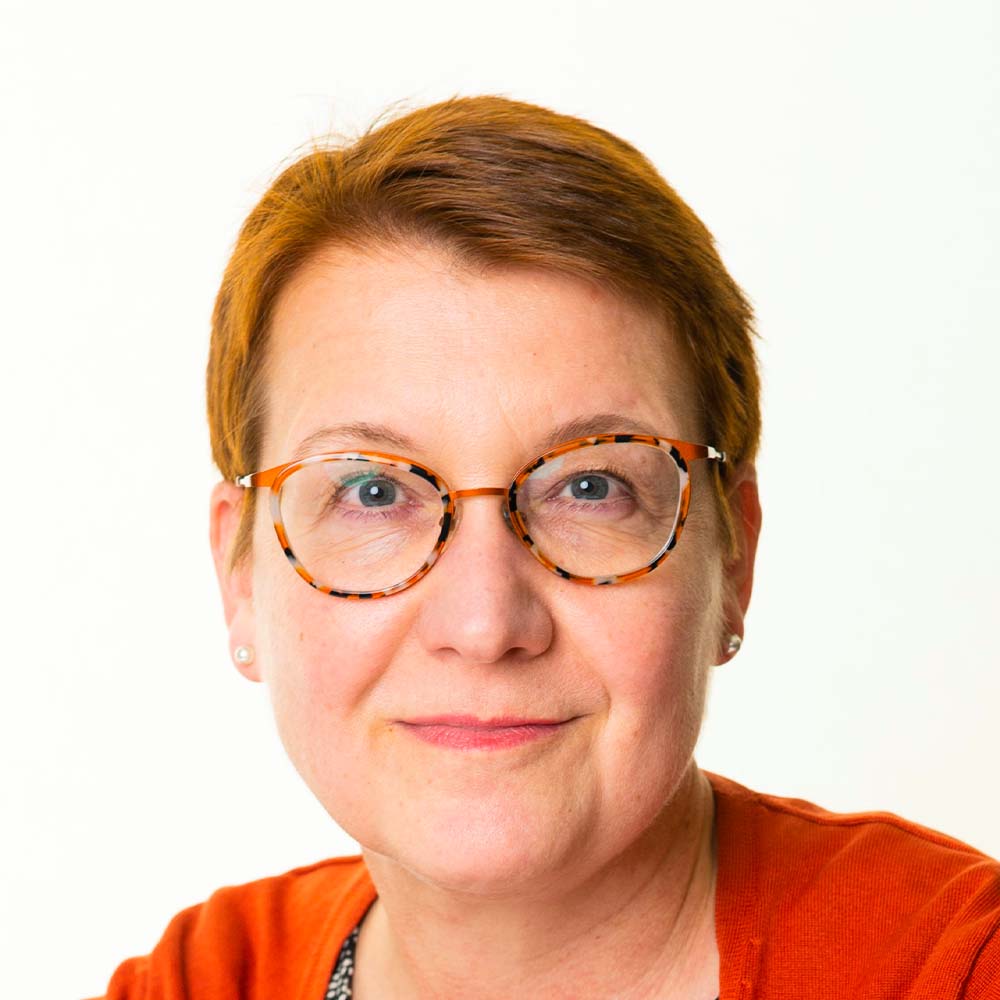 Communications Manager
University of Helsinki
Finland
Ms. Hannamaija Helander is Communications Manager at the University of Helsinki.
She is a communications professional with over 25 years of experience in private, public and NGO sectors. Her team is responsible of internal communication, media relations and crisis communication. It also supports university´s management in communication matters.
Hannamaija is a member of EUPRIO Steering Committee representing Finland.
A university's strategic plan and values as a communications challenge
Strategic plan and values – who cares? Communication professionals often have to, since plans must be implemented. It's easier when people within a university community can engage in the process of defining strategy and values. So:
How do you get people to contribute to strategy work when their interests lie elsewhere?
What role do stakeholders play?
How do you communicate a ready-made strategic plan effectively within a university and to its stakeholders?
The EUPRIO Mobility Programme brought together comms professionals from five universities to collect their experiences and ideas about this issue. Now it's time to share them with other Euprians.
Please, bring your own questions and answers to this interactive session.