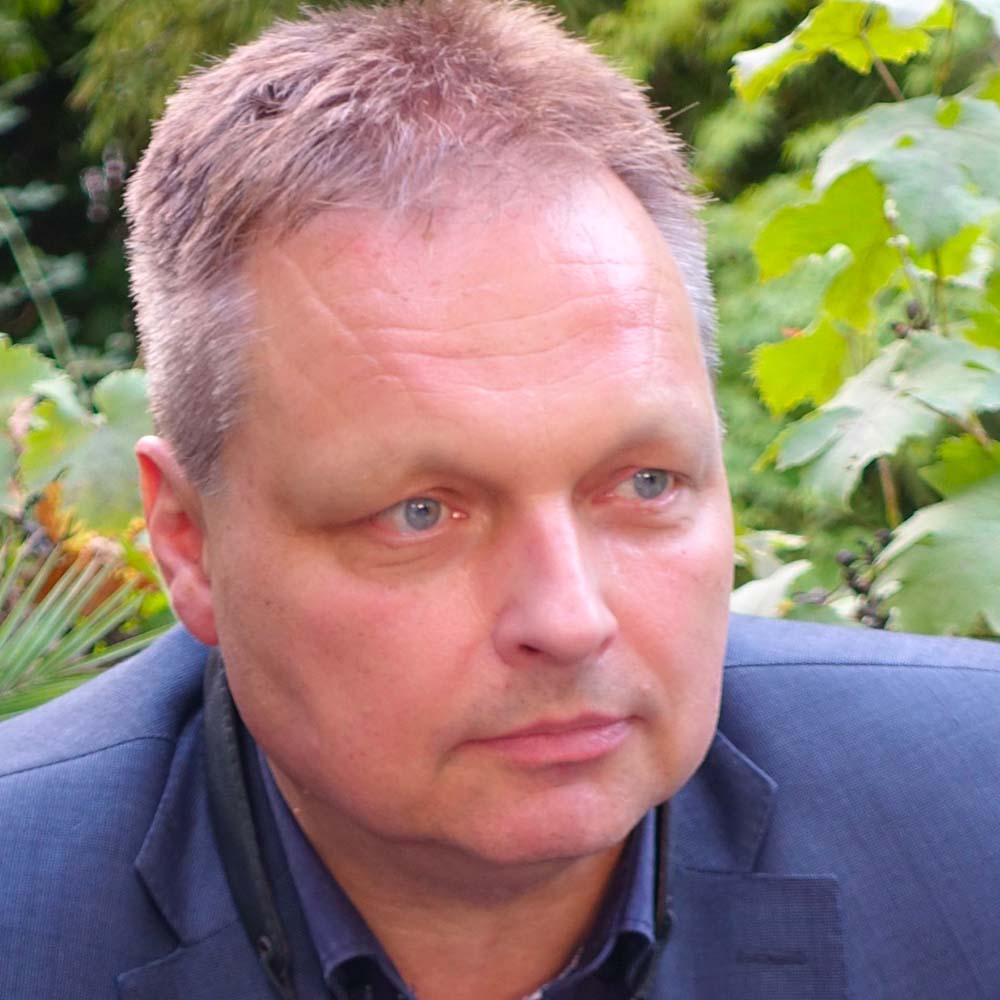 Director Group International Cooperation
German Research Foundation
Germany
Reaching out far in research marketing: Generating new project ideas with jury- and voting-based competitions. The "Research in Germany" case study.

"Research in Germany" provides information about Germany as a destination for science and research and creates a platform for international exchange. The initiative organises regular competitions to generate new ideas for the outreach of German institutions to international researchers and research institutions. After holding five jury-based competitions, the format was recently changed to a community-driven competition with public voting.
In the workshop, let´s discuss:
How do jury-based and community-driven selection methods fare in promoting new ideas?
What are the experiences in terms of originality, quality control and participation for both formats?
What are the trade-offs?
We'll share our experiences and invite you to share your own examples for generating ideas in your institutions, regions, or countries. We've also invited Uwe Steger, University of Innsbruck, to discuss these questions with all of us and apply them to your fields of interest
Participants with the speaker
Dagmar Bankamp, DFG, Bonn, International Research Marketing
Dr. Veronika Schilling, DFG, Bonn, International Research Marketing
Uwe Steger, Head Public Relations, University of Innsbruck
We are looking forward to your participation.
If you wish to present an example for collaborative and/or competitive development of ideas in connection with research communication or research marketing, kindly contact us in advance at forschungsmarketing@dfg.de.