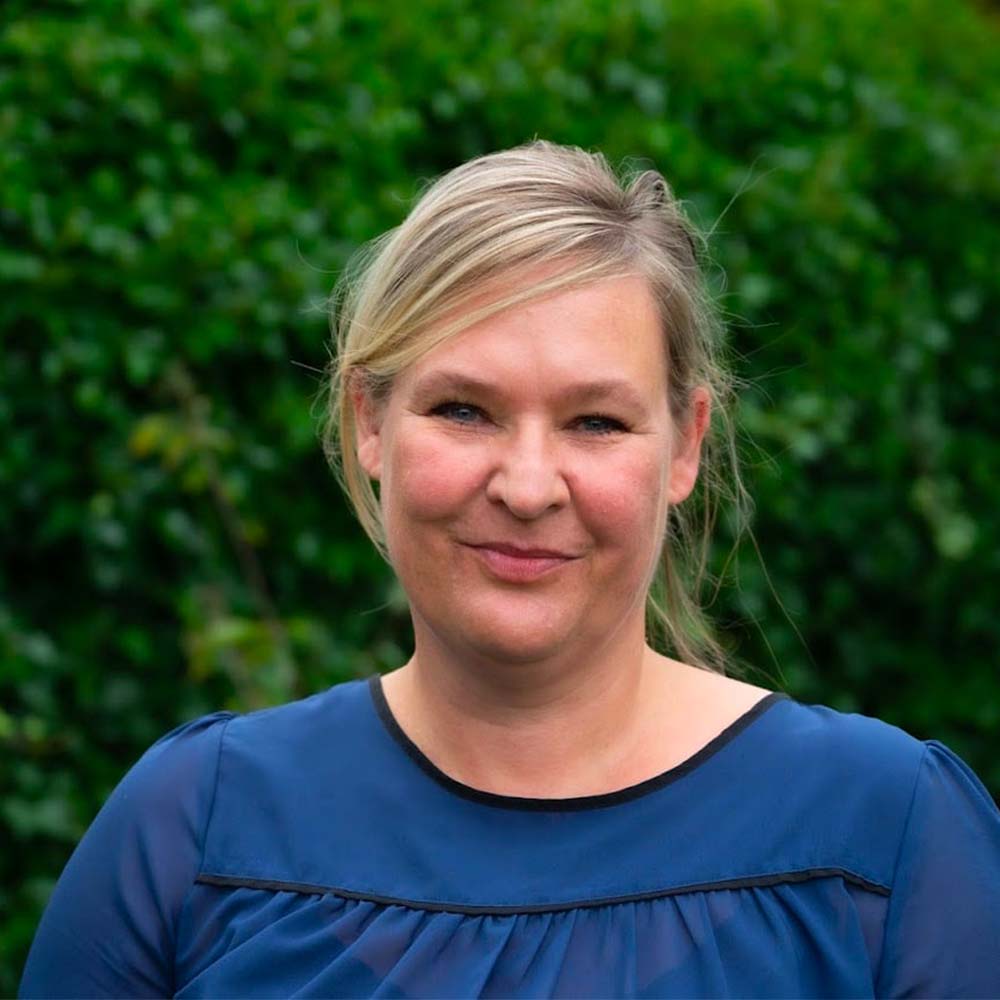 Communications manager
Aalborg Universitet
Denmark
I have worked within communication and public relations in higher education for the last 20 years. My responsibilities range from marketing plans, events, communication, social media to various strategic initiatives in, for example, diversity and employability. Always with particularly focus on ensuring consistent and engaging communication with potential students and relevant stakeholders. I am involved in numerous national and international communities related to student recruitment, and I am a newly elected member of the Aalborg City Council and work with higher education in a political context also.
Attracting students in a competitive environment
Sharing best practices on how to attract potential male and female students within the field of STEM* educational programmes.
Potential students today are faced with a tsunami of communication from universities and other brands vying for their attention. How do you make yourself heard? This workshop will showcase some of our newest student recruitment and PR-activities including: camps, online campaigning, influencer marketing as well as the use of students and employers as ambassadors and "behind-the-scenes" marketing.
During the workshop, a special emphasis will be placed on attracting female students. In Denmark, and other countries, women remain underrepresented across STEM educational programs with the lowest representation in engineering and computer science. Society needs to increase the number of women in STEM as modern technology continues to transform the way we live, and work. If we fail, women's perspectives – half of the world's population – will be missing in current and future technologies.
What are the barriers, challenges, and possibilities when trying to attract female students? How do you address a diversified female target group? What are the dos and don'ts?
The workshop will focus on best practice, knowledge exchange and provide you with adaptable ideas to take home.
Co-speaker: Annette Lind