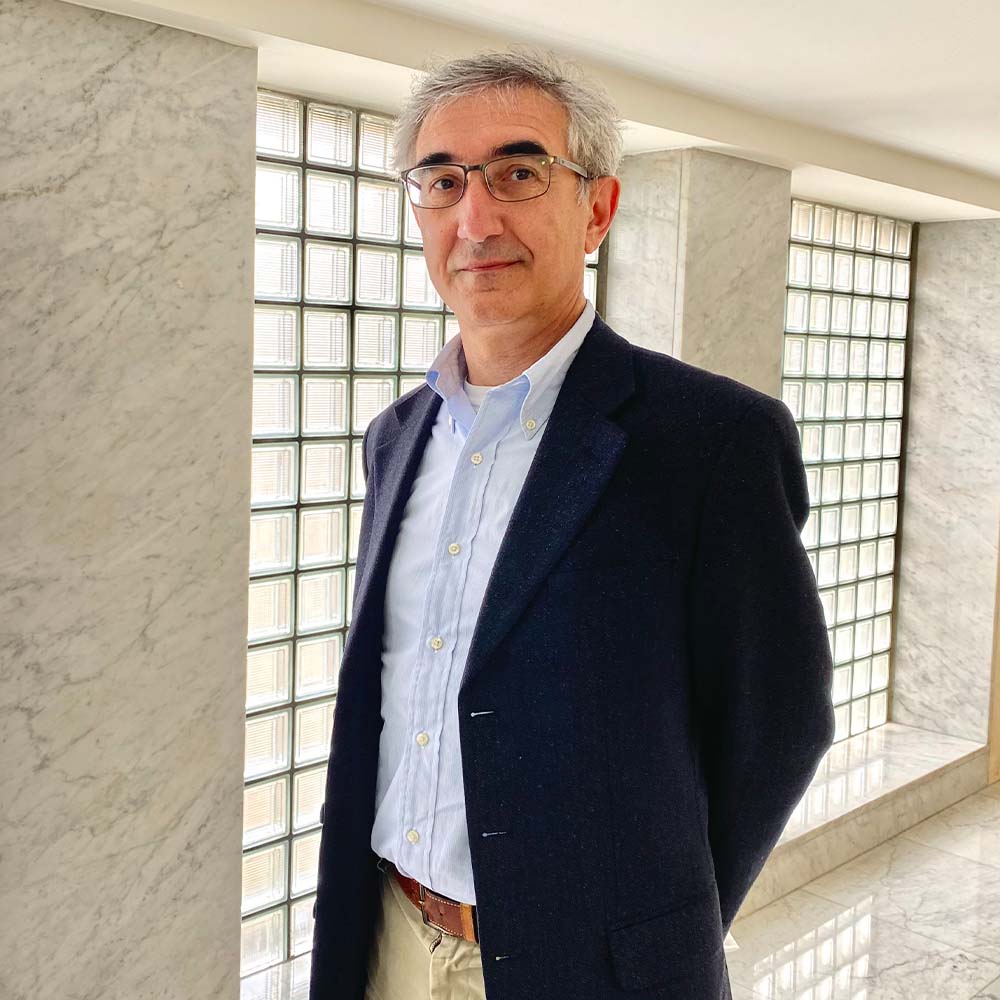 Science Communication Officer
Bocconi University
Italy
Andrea Costa, a Bocconi alumnus, has worked in various positions within university communication since joining Bocconi (and EUPRIO) at the start of the millennium. His current job is in the Science Communication office which is being strenghtened to face new challenges. He is also a freelance journalist and his regular column is devoted to fostering cross-border cooperation between neighbouring Swiss and Italian communities.
University podcasts: should we have one?
The podcast community is booming, and a few universities have even started to launch their own series. Is this a smart move or a waste of resources?
Technical aspects aside, podcasts are an editorial product with a lot in common with other publications that universities have been rolling out for ages. But are podcasts a passing fad or a lasting feature of the digital landscape? And, more importantly: why would a university want to make a podcast?
Andrea Costa, one of the producers of Bocconi's first podcast which aired in March 2021, will try to shed some light on the current podcast scene and on what it takes to publish a podcast. Whether you already have your own podcast or are considering the idea, or are just curious about it, this workshop is for you.