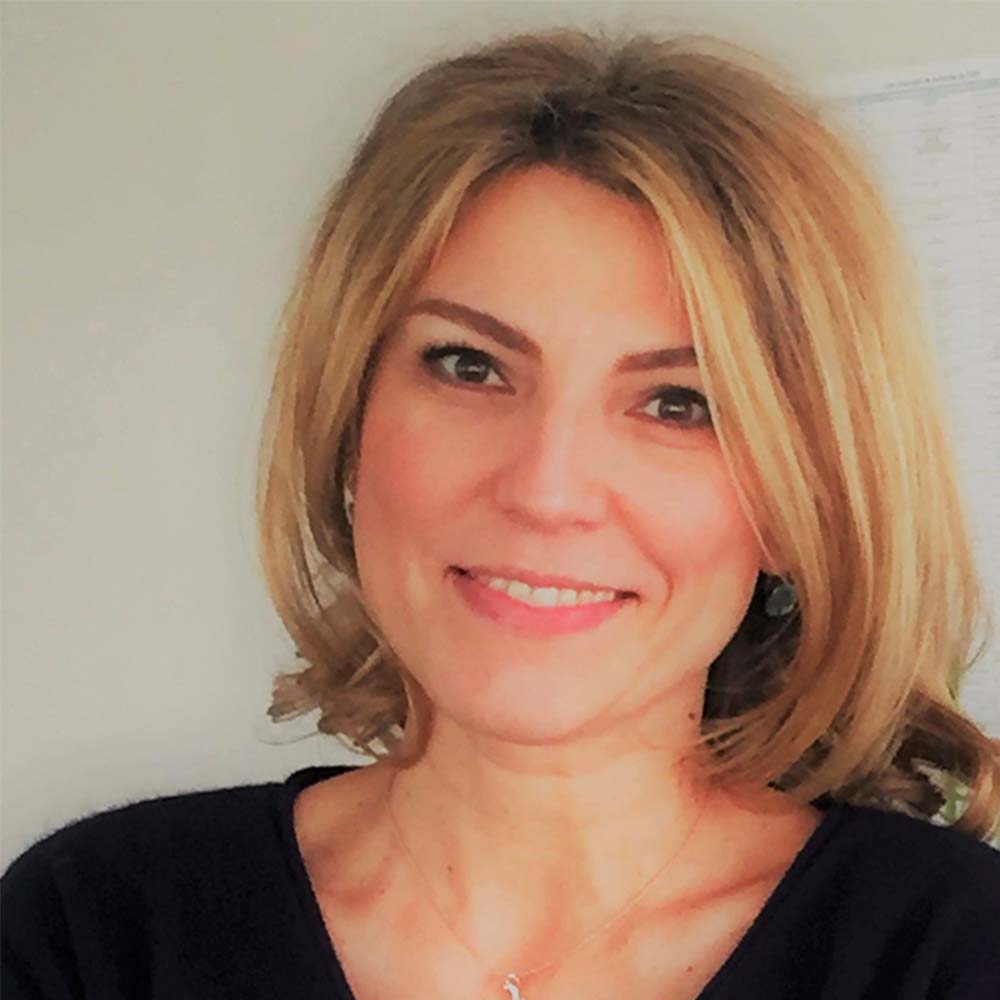 European Project Officer
Université Côte d'Azur
France
My career started in 2000 and included positions in the public and private sectors in Romania, the USA and France in the fields of education and communication, following the multidisciplinary studies in literature, international affairs and digital marketing completed in these countries.
My personal interest in science only accentuated when I discovered the EU-funded research and innovation projects. I developed my skills in the management of these scientific and technological projects while working with Thales Alenia Space, the French Riviera Chamber of Commerce and Industry, as well as Université Côte d'Azur where I currently work.
I am involved in raising awareness among the university's research community on the funding opportunities for research and in assisting researchers in the development and submission of applications for funding. My activities focus also on the communication and dissemination aspects of these cooperation projects, including the organisation of awareness events and trainings.
EU-funded research projects: communication, dissemination, and valorisation of knowledge
The presentation will define the terms of communication, dissemination, and exploitation in EU perspective and examine their role over a research project's lifetime and the main stakeholders. We'll then explore why these activities are of paramount and growing importance for the EU.
We'll then look at which online and offline communication and dissemination tools and channels are preferred in the framework of these projects to reach an audience outside the target groups directly impacted by the scientific activities — such as the public — and boost the transformation of knowledge into new sustainable solutions. We'll conclude by detailing the actions and tools we put in place at Université Côte d'Azur to help our researchers reinforce their skills to ensure knowledge transfer and citizen engagement.
We will conclude by detailing the actions and tools we put in place at Université Côte d'Azur to accompany our researchers in reinforcing their skills in order to ensure the transfer of knowledge and also the citizen engagement.