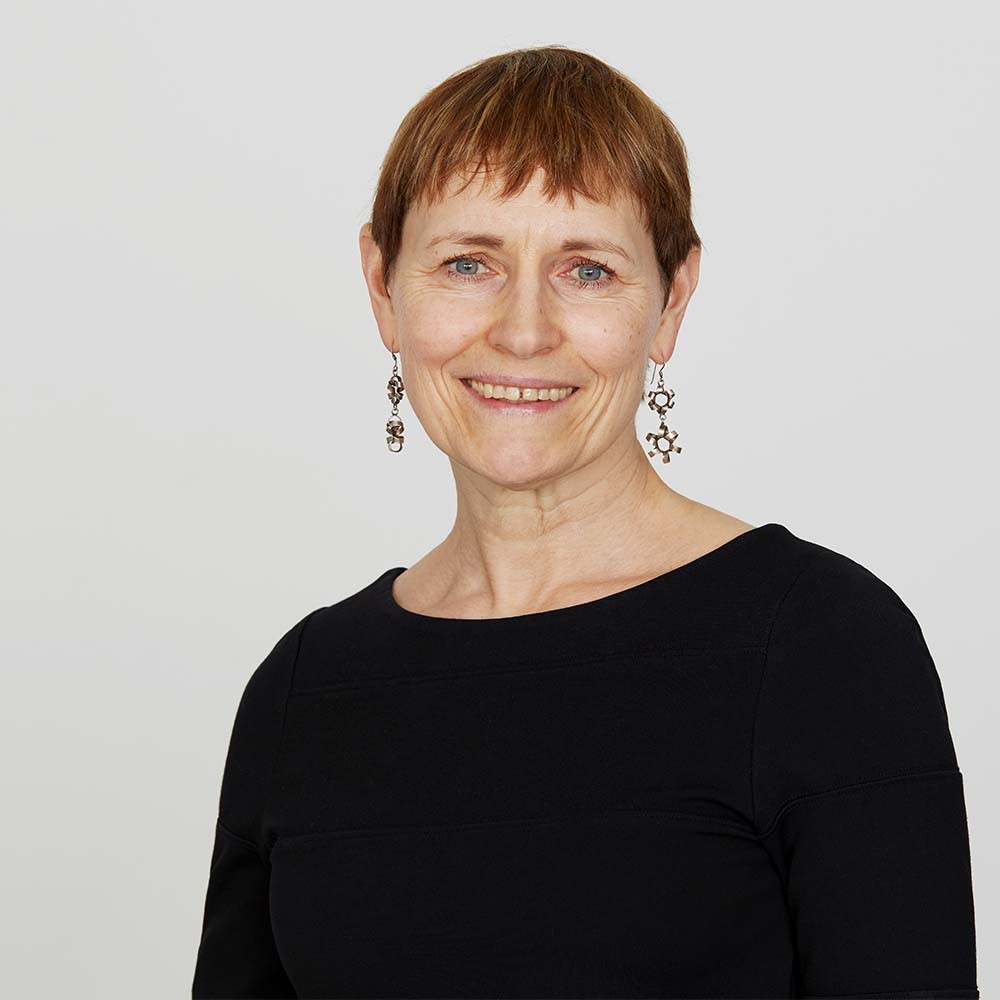 Secretary General
Vetenskap & Allmänhet, VA
Sweden
Cissi Askwall is the Secretary General of Vetenskap & Allmänhet, VA (Public & Science) since 2011. This Swedish national non-profit association promotes dialogue and openness between the public and researchers through science communication, public engagement and stakeholder involvement.
Cissi has a diploma in journalism and has worked as a news journalist at Swedish Radio and the national news agency TT. She has also been Communication Director at the Royal Swedish Academy of Engineering Sciences and at VA.
Cissi is President of the European Science Engagement Association, EUSEA, Board Member of Örebro University and Member of the Royal Swedish Academy of Agriculture and Forestry.
Let's develop our public engagement skills!
The pandemic and the war in Ukraine have put science in the limelight. The need to make research results openly available and to explain how research is done is evident, and an Open Science system is on its way. Open access and open data are two key parts, but Open Science also entails communicating and engaging with society. Science Communicators and Public Engagement professionals are key to accomplishing that.
But how can stakeholders and the public become directly involved in research and innovation processes? What are the skills and tools needed to help researchers and sci-comm practitioners engage with other societal actors? Learn about existing toolkits and share your own tips and experiences! Together we'll co-create a topical set of tools to improve our public engagement skills!