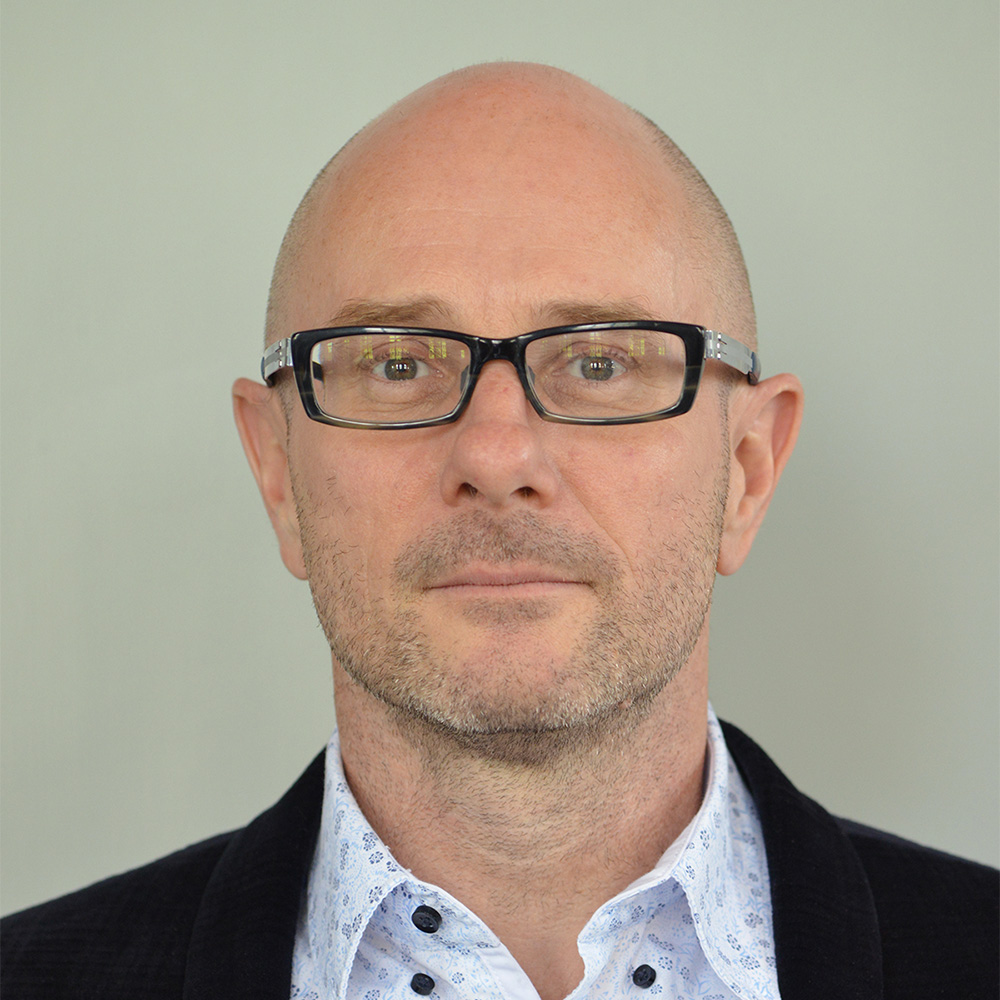 Head of Content
ETH Zurich
Switzerland
Roland Baumann studied economics and Russian literature at the University of Zurich and started to work as a business consultant. After some years he joined the Swiss National Bank's communications department and completed an advanced federal diploma in PR consulting. Roland joined ETH Zurich Corporate Communications in May 2007 where he has held roles including Public Relations team leader. Since September 2016 he has been co-heading the Content team
Scientifica – Switzerland's biggest science festival
The main goal of the two universities in Zurich at the launch of Scientifica in 2011 was to show how (fundamental) research shapes society at large and that universities are an important locational asset for Zurich.
We'll show the evolution from the written concept to the first improvised festival, which grew bigger and bigger over the years until the coronavirus forced us to develop a new event concept for the seventh edition of Scientifica in 2021.
We'll also discuss the success factors and the challenges we've not yet solved as well as some open questions related to event's future.
Co-Speaker: Theo von Däniken