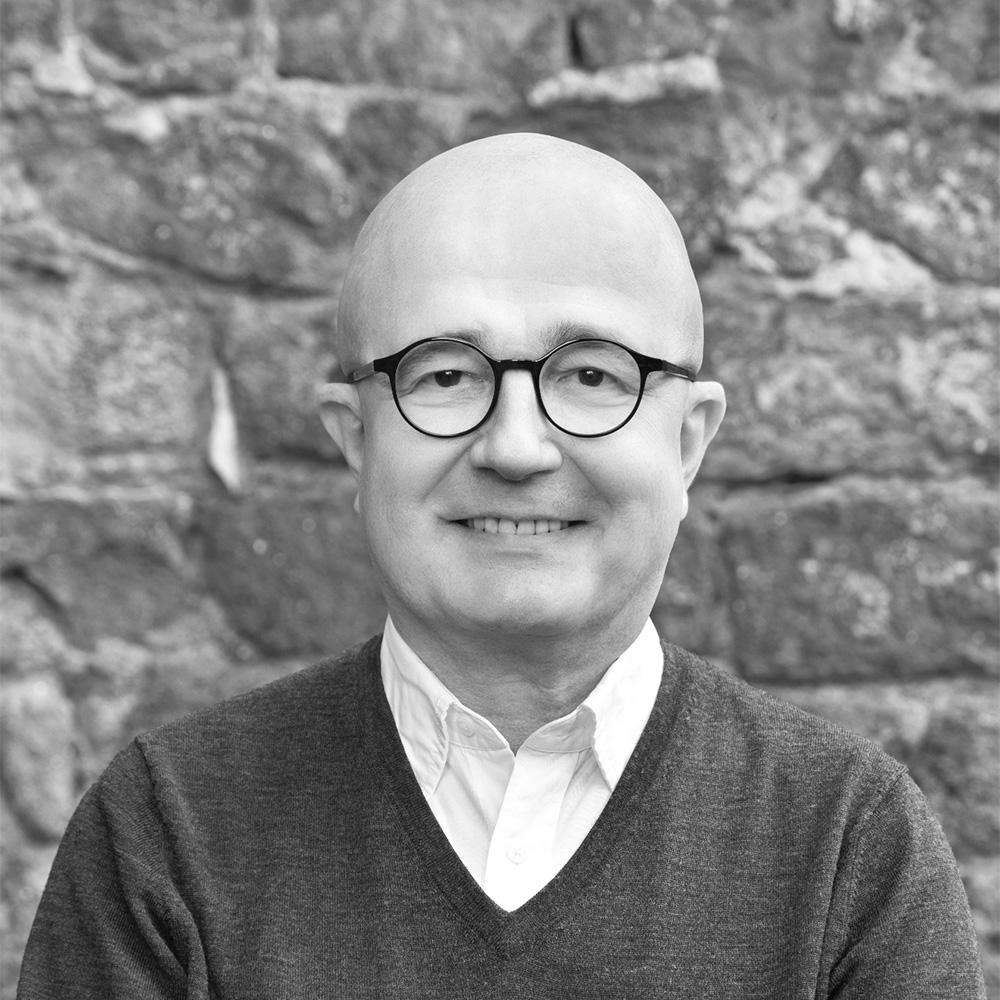 Chief Communication Officer
EPOS-European Plate Observing System
Italy
Enrico M. Balli is the Chief Communication Officer of EPOS, the European Plate Observing System, a multidisciplinary, distributed Research Infrastructure that facilitates the integrated use of data and data products from the solid Earth science community.
Enrico started his career in ICT and the media back in 1980, since then he has held positions in international companies and research organizations, addressing many aspects of research and innovation communication.
Since 2020, after the success of the online conference, Enrico is the Vice Chair of ECSA, the European Citizen Science Association.
Communication strategy and plans for research infrastructures: the EPOS case
Strategic research communication has found increasing recognition in recent years. Research infrastructures (RIs) are called upon to effectively communicate the scientific research they foster to attract users and their findings may influence both policymakers and society at large. Not to mention, many funding bodies are making communication a requirement when it comes to allocating research funds. The current paper reflects on the experience of developing a communication strategy for the European research infrastructure EPOS (European Plate Observing System) and highlights some challenges and best practices to set up and maintain the critical links between people, ideas and information which are vital for the success of every communication plan.
The complex nature of the EPOS RI revealed a series of challenges and opportunities that need to be fully embraced if EPOS research findings are to have maximum possible impact and demonstrate their worth for all stakeholders involved. We started with an in-depth analysis of the EPOS mission, vision and value proposition, then moved on to identifying weaknesses and strengths to build on and eventually envisaged pathways to improve internal and external communication and to better engage the different EPOS communities and stakeholders.