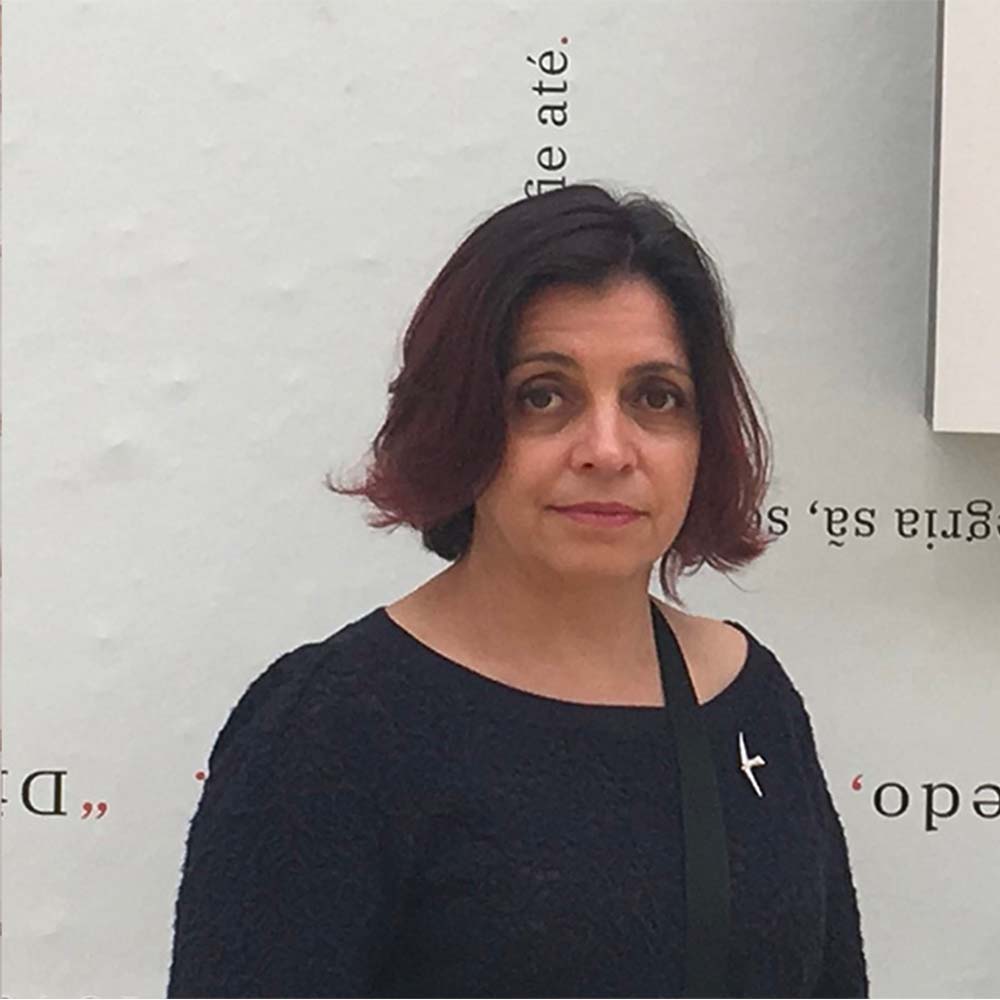 Cultural Advisor in the Rector's Office
Universidade de Aveiro
Portugal
Mediation is a constant in Margarida Almeida's career. Throughout her career, she worked with multidisciplinary teams, and pursued different challenges and areas of interest.
She began her professional career in a radio station and moved to institutional communication when she joined the Communications Office at the University of Aveiro.
In these Services, which she coordinated for ten years, she was responsible for the creation and development of large institutional communication projects, public engagement, scientific dissemination and public relations actions. Meanwhile, she specialized in Cultural Management and Museology and is working at the Rector's Office as a cultural advisor.
University museums, heritage sites and collections: partners in science communication
Nowadays, university museums, heritage sites and collections have a very broad mission and are seeking new ways to get closer to their audiences and communities.
These organisations are approaching the promotion of engagement and audience participation in the design of their projects as well as in cultural dynamics.
Both the improvement of science and cultural literacies, but also the efforts to become more sustainable, relevant, and inclusive are turning their approach into one that's very close to science communication and outreach activities.
Is it possible for the cultural and science communication sectors to join efforts to achieve their purposes? We think so. And we're having fun trying out some joint experiences in the University of Aveiro.
In this workshop we'll share the thoughts and the initiatives we're developing. Your out-of-the-box experiences are also welcome to this workshop.