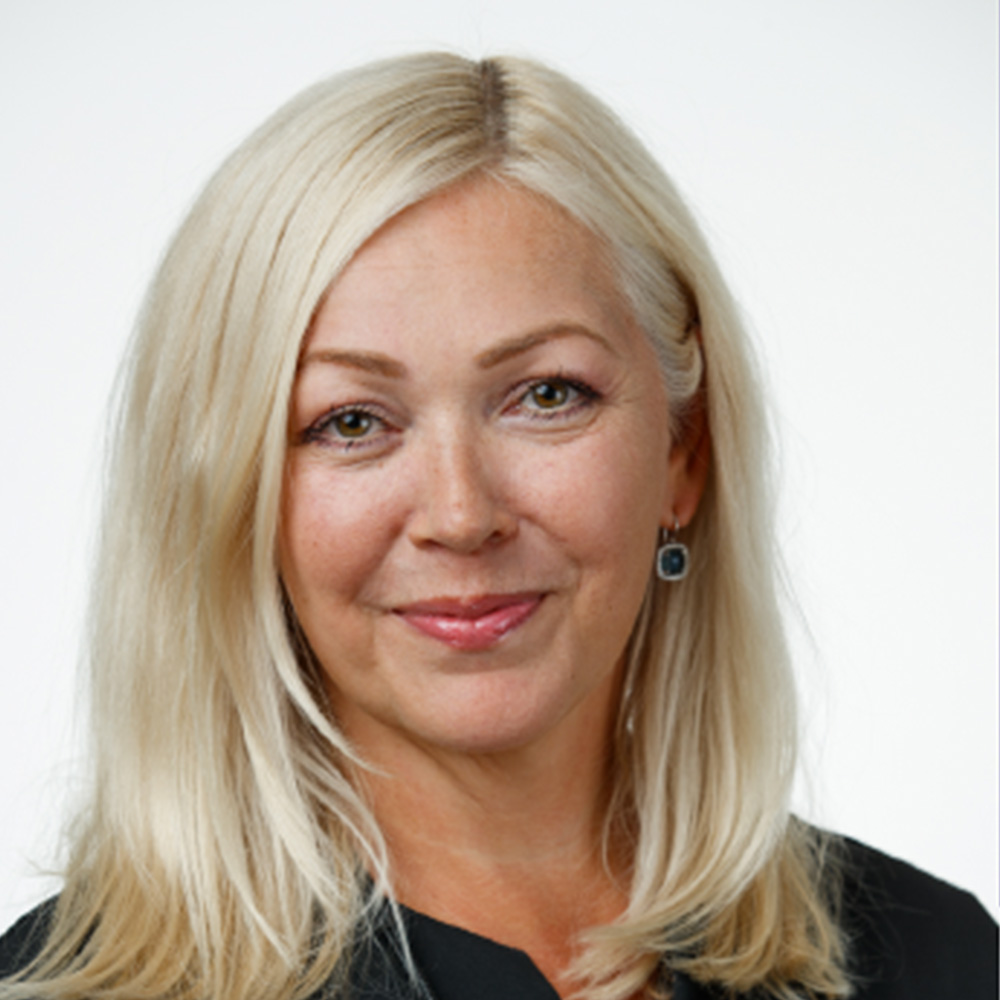 Head of Science Communications Department
Estonian Research Council
Estonia
I am a strong believer in the power of science communication and its power in developing a better society. My vision is to make science and its achievements more accessible for everyone.
With my work, I want to ensure the needed workforce of engineers and specialists for the future and promote sustainable growth and ethical development. Therefore, I have extended experience in science and education policy makers both in regional and national level.
The Department of Science Communication offers support to all activities aimed at leading young people to research and technology, creating and maintaining their interest in science. In addition, supports communicators, teachers, students and government units.
We also encourage investing in the Estonian R&D sector by promoting our researchers' outstanding achievements and discoveries both at the national and international level. Through the activities we bring the importance of science to the national and international policy makers. I have received multiple Public Relations awards and holding voluntary position on the pan- European Media and Marketing Committees promoting science conferencing.
Student researchers to the limelight
The need is high for various specialists in the future and it's a global problem. How can we ease the problem and bring more students to the field of science?
The Estonian Research Council has proven over the last seven years that bringing students and their research to the limelight in the Student Researchers Festival is an excellent way to bring science closer to students using youth-to-youth communications. Our aim is to encourage students to discover and explore the world. As of today, the festival has grown to be one of the biggest student festivals in Estonia.
In the workshop, we're going to explore the strategic point of such a festival and how to build a strong and anticipated one. The aim is to provide practical tools and new ideas on how to recognize outstanding students and science.
Co-speaker: Mare Vahtre